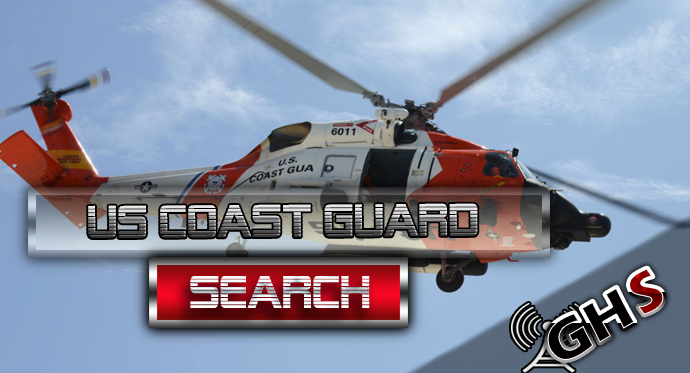 Super User

Category: Press Updates

Read Time: 1 min

Hits: 4897
The Coast Guard and other agencies are searching for a missing woman, who was reportedly swept by currents off Rialto Beach Monday in Clallam County, Washington.
Watchstanders at Coast Guard Sector Puget Sound received a report at 10:50 a.m. of a 26-year-old woman, who was swept from the beach. The missing person was described to be wearing a pink sweater and black pants.