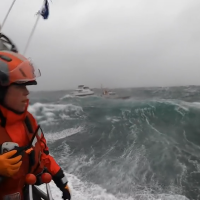 The Coast Guard rescued a mariner in distress during a multi-unit response 6 miles west of the Columbia River mouth Friday, Feb. 3. Crews of Station Cape Disappointment and the National Motor Lifeboat...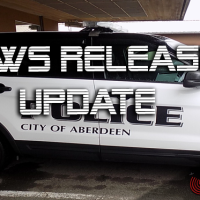 An Aberdeen Police Officer had to dodge out of the way of a DUI driver after the drive was woken by the officer having been passed out after doing narcotics. On January, 23rd. 2023 at approximately 2:...
Local Interest Stories and Road Closures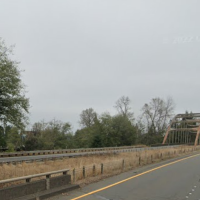 Plan for daytime lane closures on US 12 in Grays Harbor County Feb. 6-9 ELMA – Daytime travelers who use US 12 west of Elma may want to plan extra travel time Monday, Feb. 6 through Thursday, Feb. 9. ...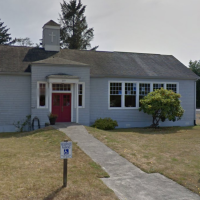 Grays Harbor County Public Health Communications Director Dan Hammock Says that the cold weather Shelter in Westport has been seeing an increase in use due to no central county shelter options after t...