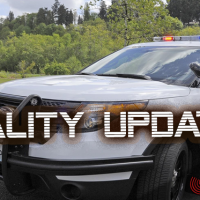 The collision happened on December 1st, 2023 at 9:53 AM on US 101 and Hensel RD when a white 2002 Subaru Legacy driven by a 76-year-old Hoquiam man (while his name has been released, GHS respects fami...
Local Interest Stories and Road Closures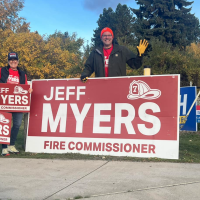 Former Hoquiam Police Chief Jeff Myers has won the vote and been elected as the new Kittitas County Fire District No. 7 Commissioner. This news comes as no surprise to those familiar with Myers' excep...