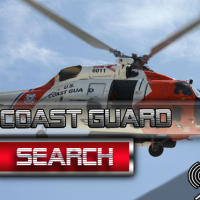 The Coast Guard and other agencies are searching for a missing woman, who was reportedly swept by currents off Rialto Beach Monday in Clallam County, Washington. Watchstanders at Coast Guard Sector P...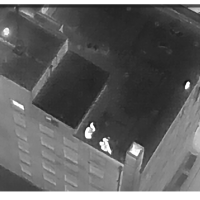 A 53-year-old and 43-year-old Aberdeen residents are in custody this morning for breaking into a building downtown in the 100-block of S. "I" Street over the weekend.
Local Interest Stories and Road Closures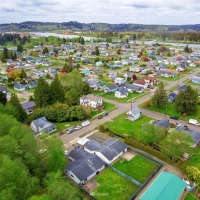 Council member Miles Wenzel has submitted his letter of resignation from theCosmopolis City Council, effective September 23, 2023.While Wenzel told staff that the decision was not easy, personal reaso...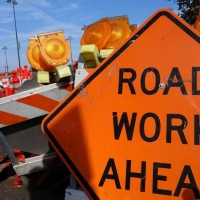 Great news for travelers that use State Route 108 from McCleary to Shelton as the Washington State Department of Transportation says that the roadway is back open. However, expect another closur...