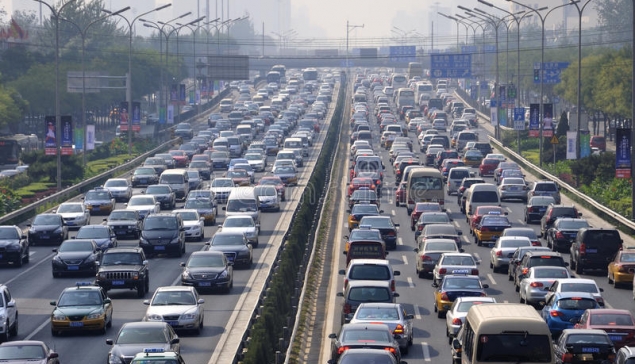 The annual Bikers on the Beach motorcycle rally is this weekend in Ocean Shores and the Washington State Patrol (WSP) is asking for attendees to be mindful of traffic laws and to watch out for
construction for those planning to reach Ocean Shores using State Route 12.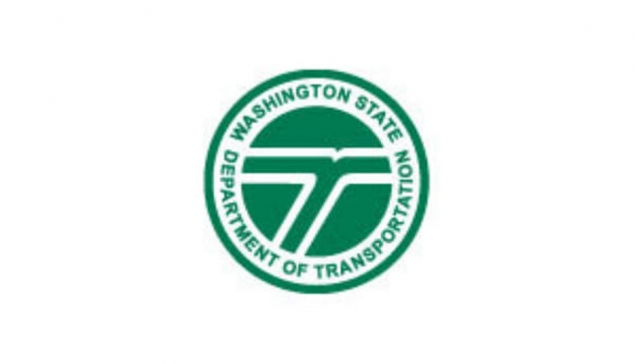 WSDOT has some utility work planned for a mile on State Route 109 Pacific Beach April 23rd - 27th.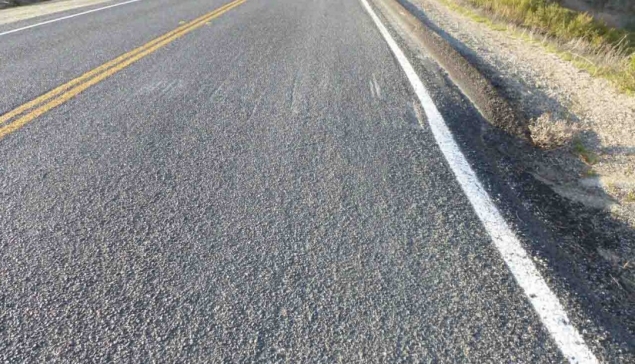 Grays Harbor County Roads gives us an idea of what to expect on Chip and Seal Project near Oakville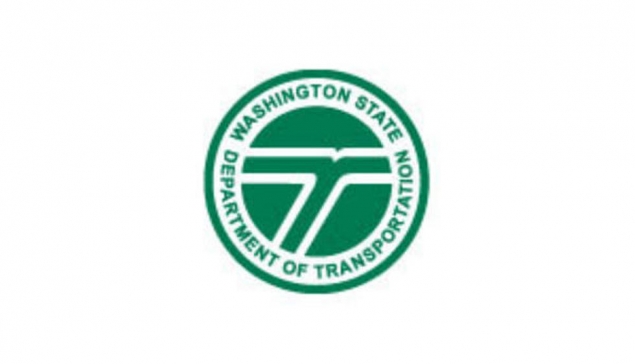 It is that time of year, time for detours and road closures for not just city roads but for highways too, Here is a planned construction plan from the Washington State DOT for highway 12 Montesano to Aberdeen.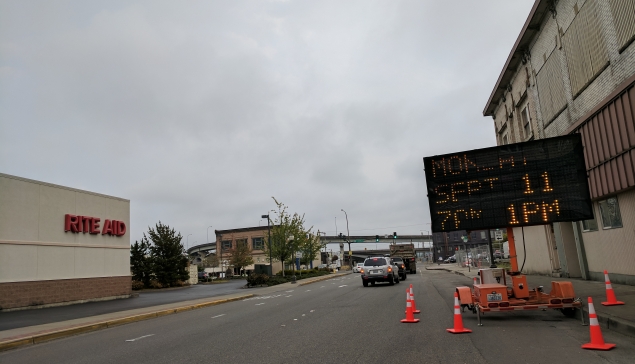 GHS sharing a small announcement on planned road closure today September 11th, 2017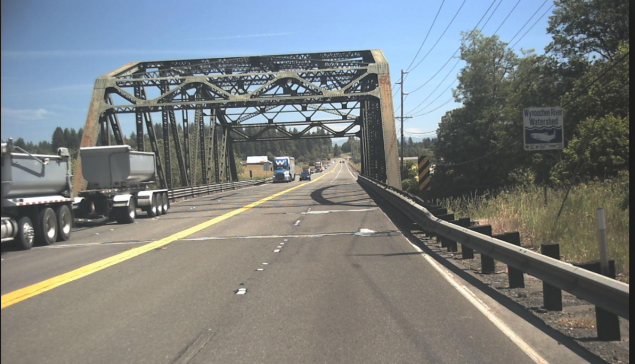 Bridgework coming to the Wynoochee River Bridge in June.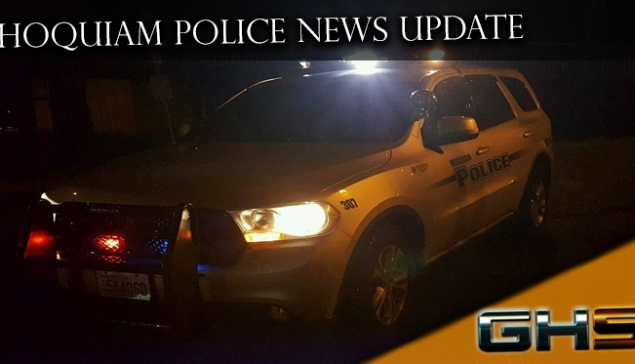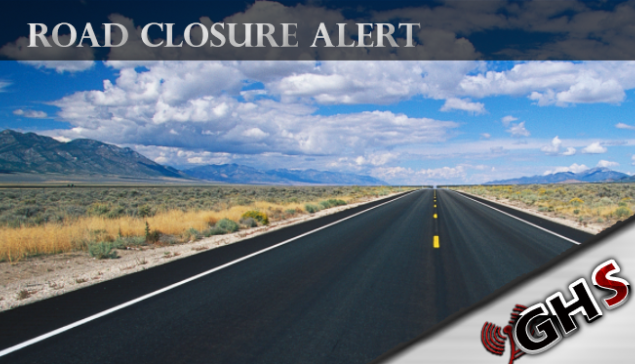 This work is scheduled between 7:00 AM and 4:00 PM on September 7.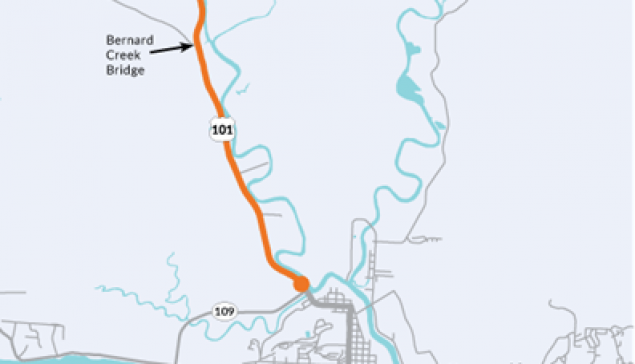 Beginning 6 a.m. Wednesday, May 30, drivers who use US 101 near Hoquiam will encounter around-the-clock single-lane closures through 11:59 p.m. Friday, June 1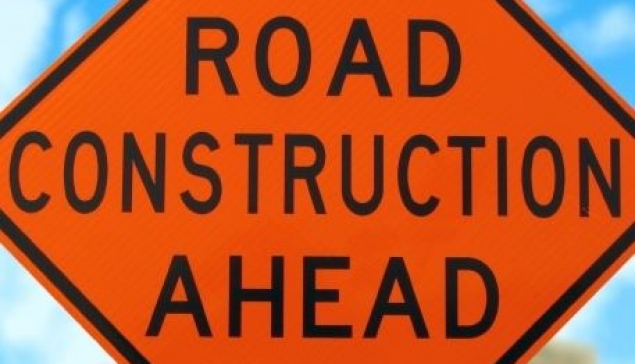 A traffic shift is expected to be happening early this month as the SR 8 bridge project reaches a halfway point.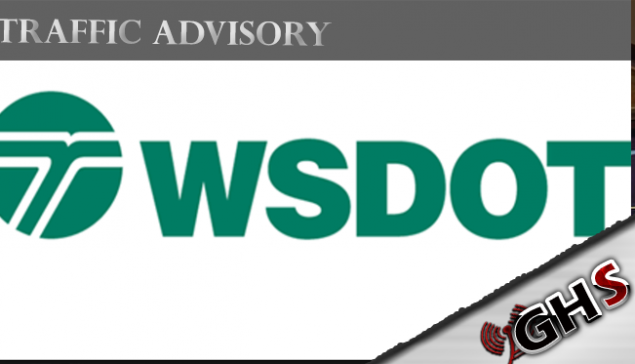 Road Paving on SR 108 in the city of McCleary May 14th - 17th expected to have some lane and road closures.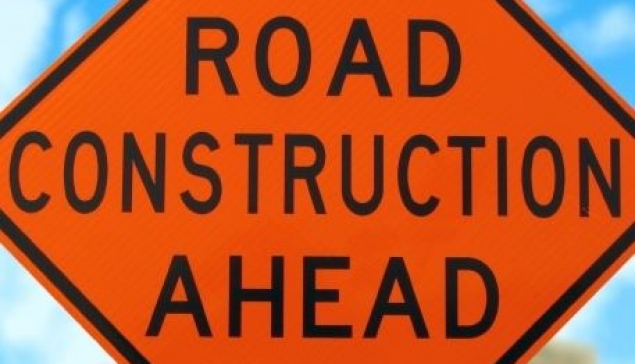 The second lane shift is this Thursday the 28th as previously planned. Earlier we had said that the State Route 8 construction project is said to be halfway done. Drivers are temporarily using the right lanes of both westbound and eastbound SR 8.