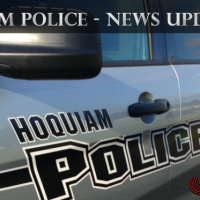 The Hoquiam Police Department released a few details about the vehicle vs pedestrian collision that occurred on Simpson Ave in the 2500 block at the crosswalk between the YMCA and McDonald's. A...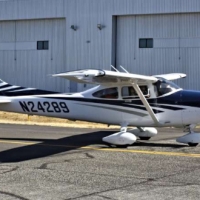 The Washington State Department of Transportation on Monday, March 20, called off the search for a missing 2006 Cessna T182 Turbo Skylane. The plane was piloted by Rod Collen on Monday, March 6, who d...
Local Interest Stories and Road Closures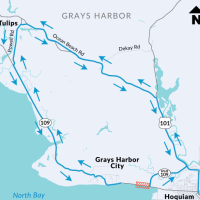 SR 109 near Hoquiam to close around the clock for three weeks March 22 Travelers who use State Route 109 through Hoquiam should factor in extra travel time starting the week of March 20. That's when ...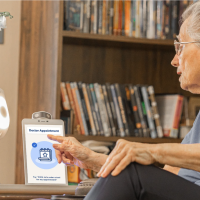 (Aberdeen, WA) – The Olympic Area Agency on Aging (O3A) and Intuition Robotics have announced a new program to provide ElliQ, the AI-driven care companion robot, to older adults who are in need of add...