This page has information on how to add our GHS Page Supporter Online Scanners to existing phone apps that you already use to listen to our online feeds provided by GHS. 
Currently, we have two feeds, the Central Feed and the East Law Feed.  You will need to do two entries if you want to use both. 
The instructions listed are for the popular Radio Scanner App, but should and could apply to all others.  It is as simple as adding the stream url to the app, 
The URL for the East Law Feed is - http://s24.myradiostream.com:13182/
The URL for the West and Central Feed is - http://s45.myradiostream.com:19426/
Open up the menu in left corner and go to directory, then to custom scanners and click on the plus button.  Name your feed and enter in one of the above urls for each custom scanner.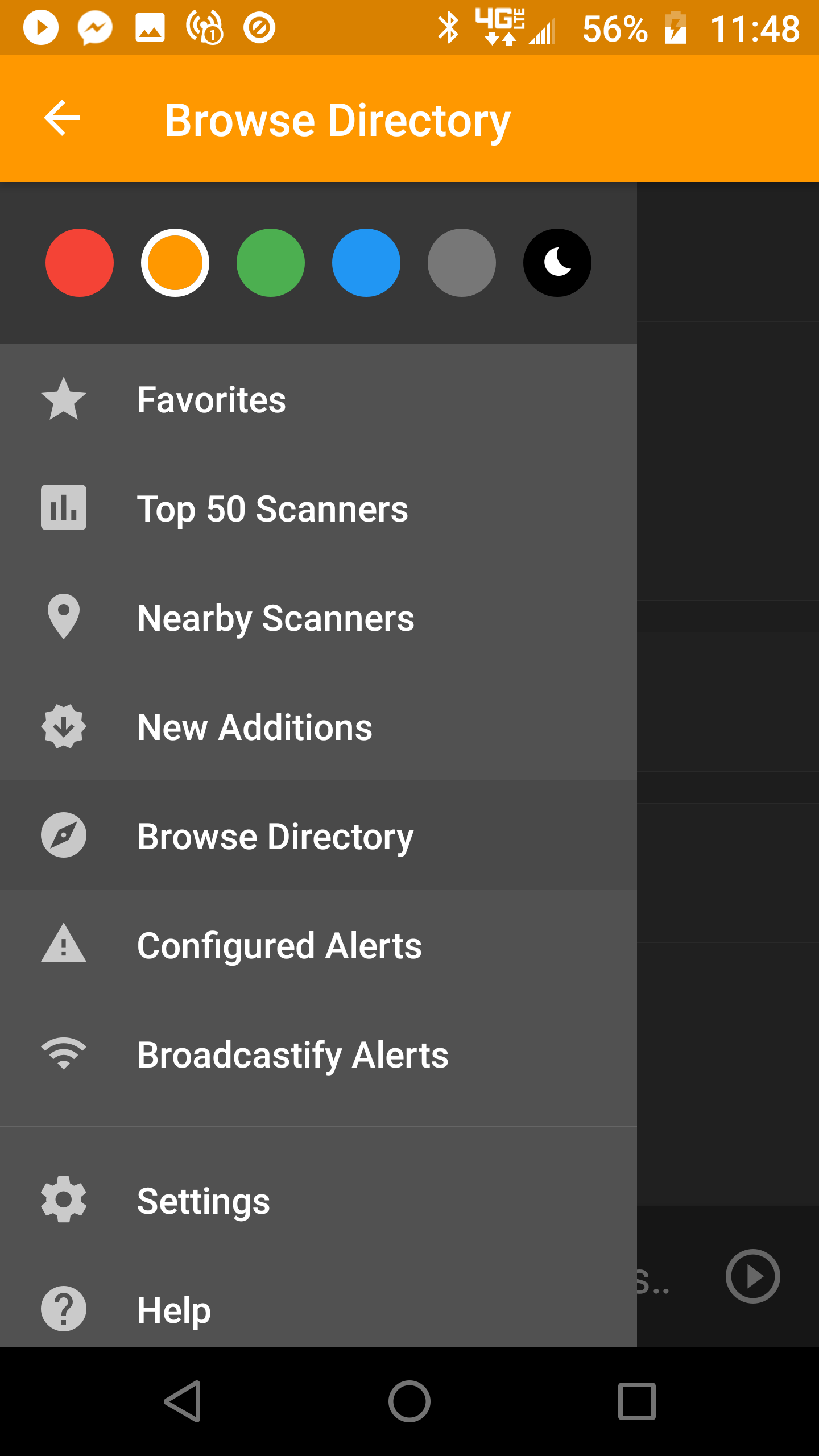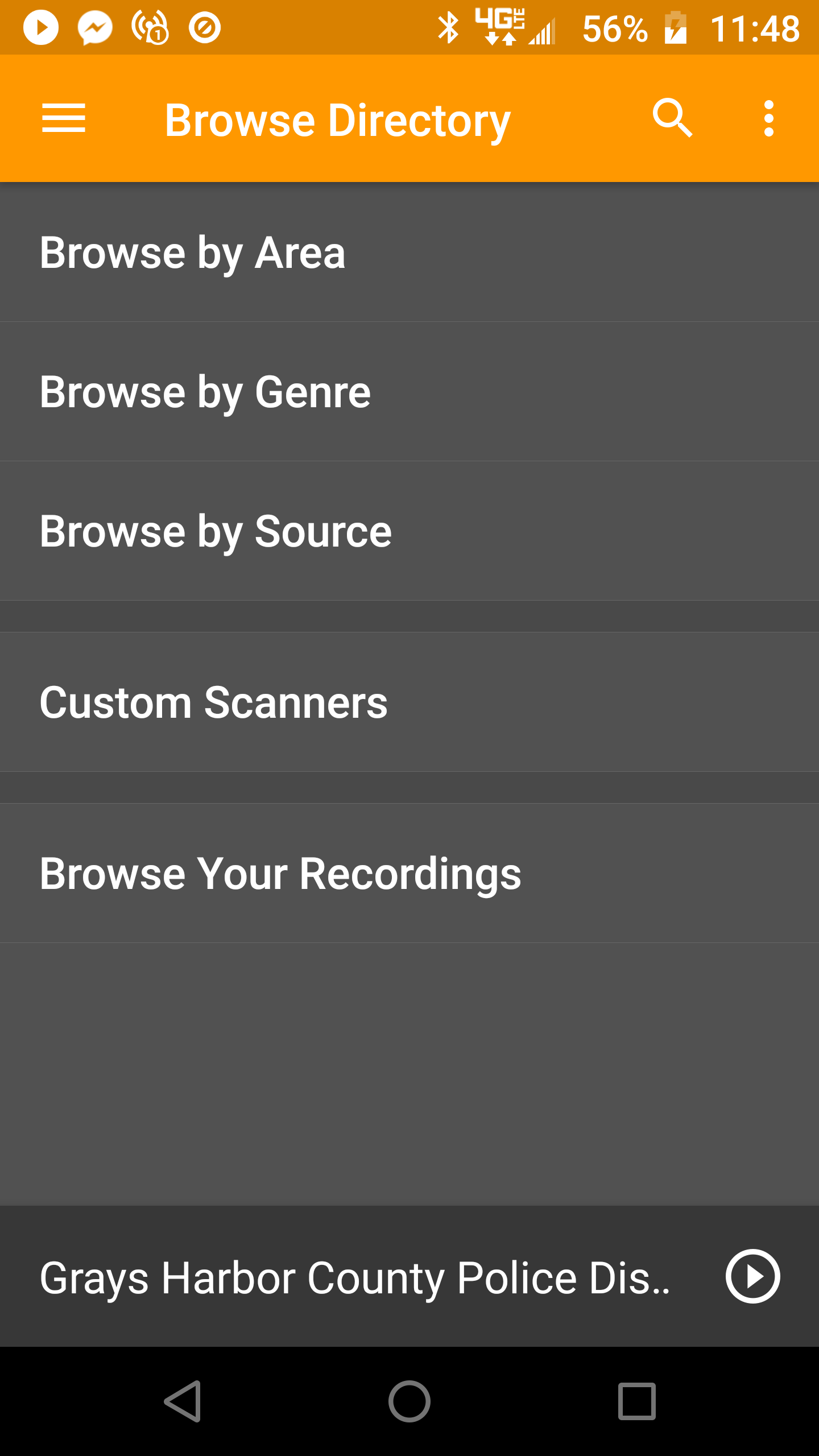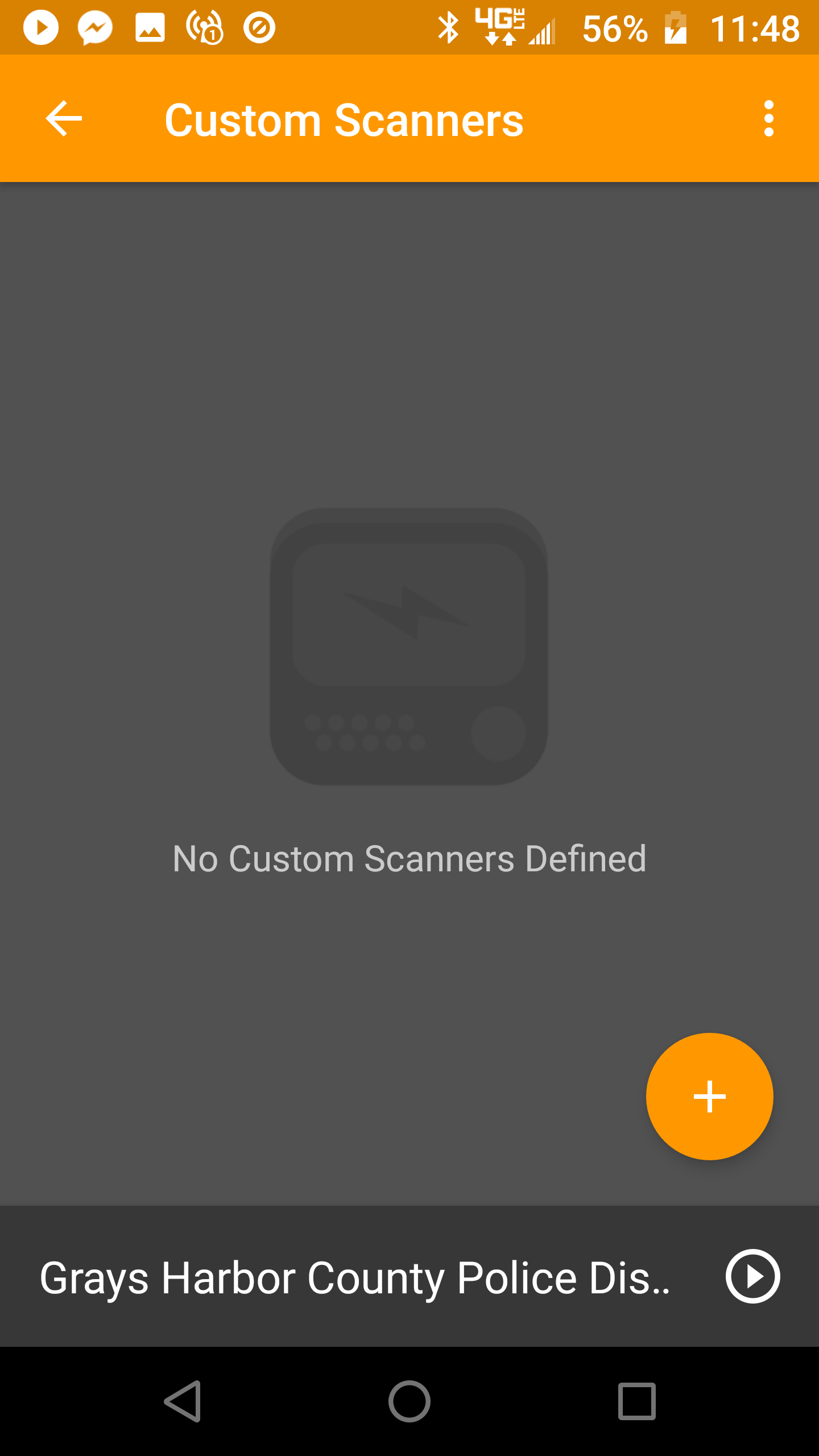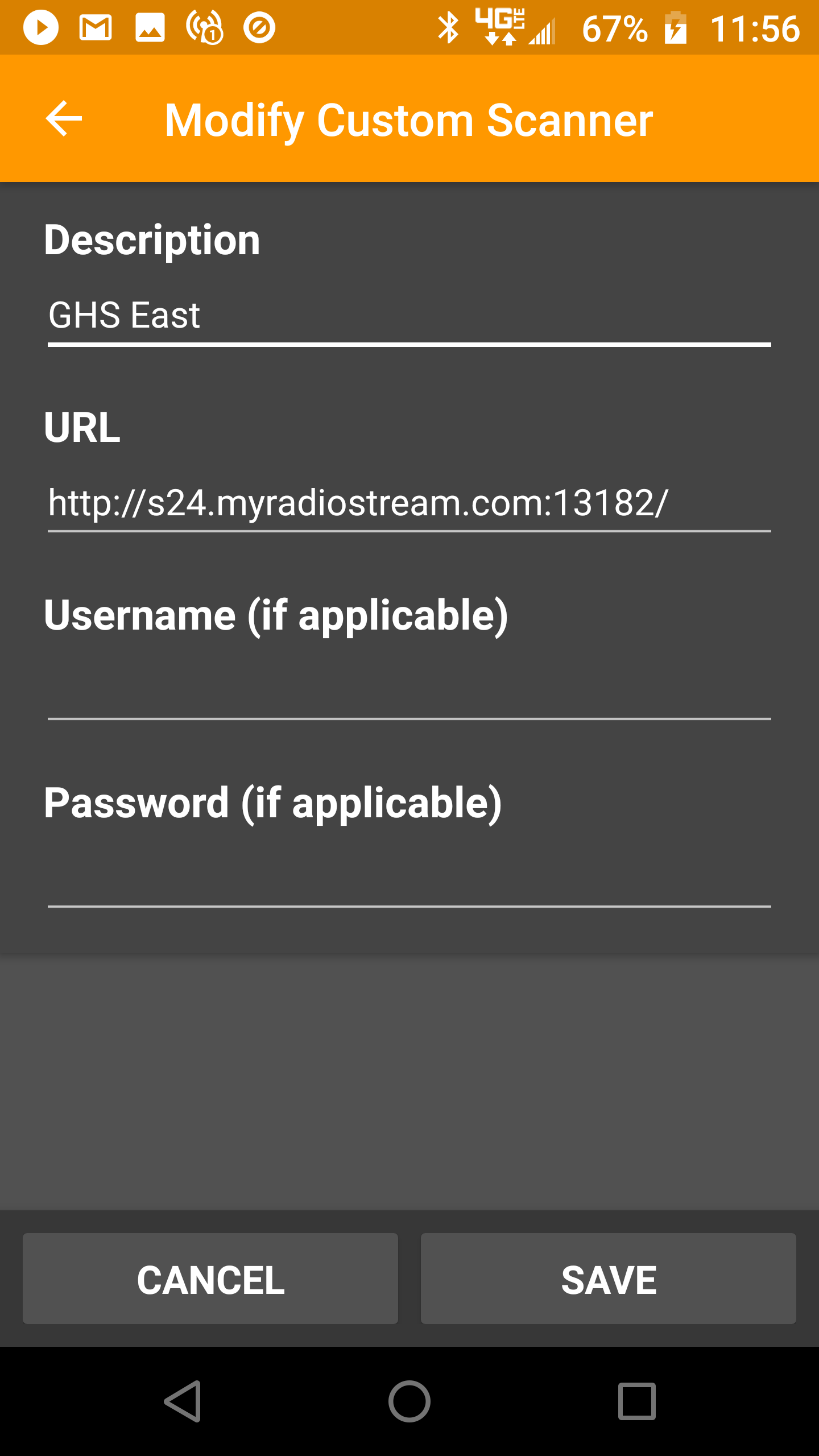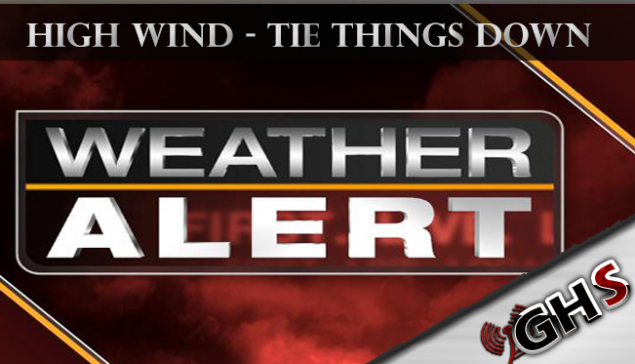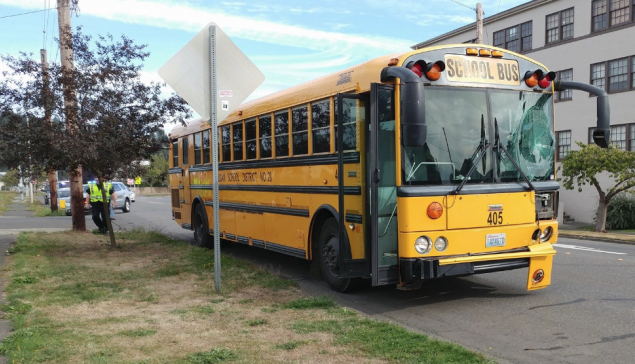 There were a lot of questions today in regards to a school bus involved accident that involved 2 other vehicles that were stopped due to traffic.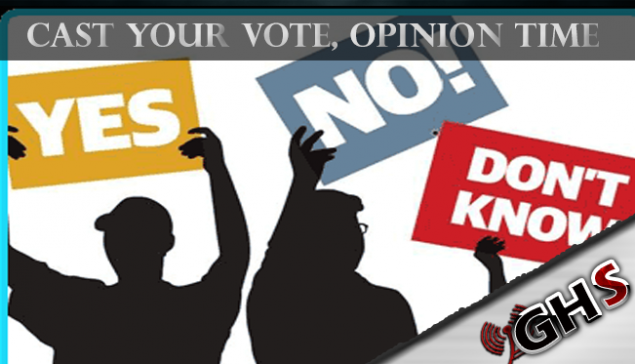 Cast your opinion, Grays Harbor Scanners opinion center allow you to cast your vote on hot topics that concern our community.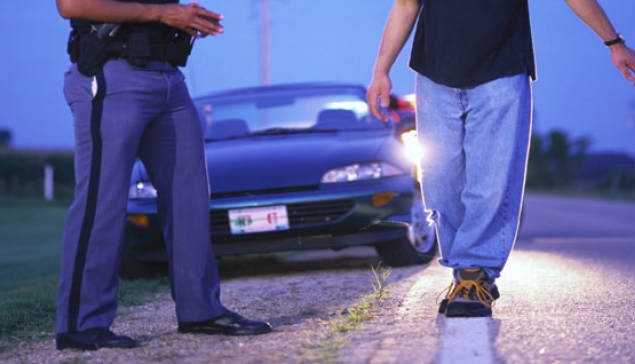 A few questions to Grays Harbor Scanner came in yesterday in regards to police activity at the Dollar Tree on Simpson Ave. The result of that activity ended with a woman arrested for DUI and drug charges.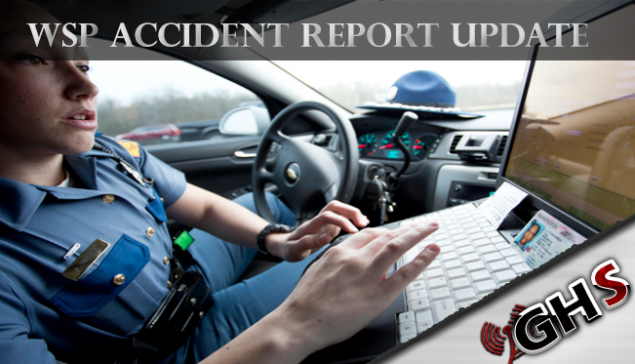 Traffic was snarled most of Saturday after an accident on SR 109 Mp 4 had the roadway closed both directions on a busy weekend for the beaches. More from the Washington State Patrol.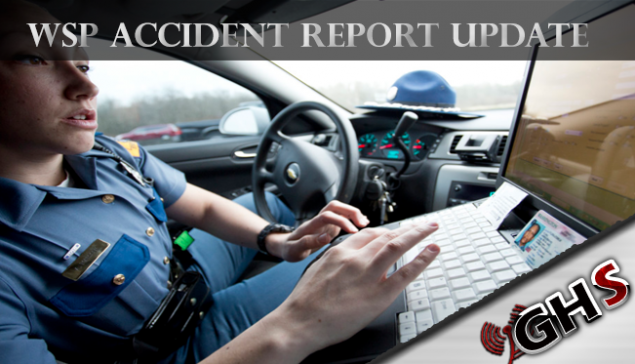 An accident on State Route 105 last night looked bad according to posts to Grays Harbor Scanner Monday night, but only one person was transported for injuries of the 2 in the vehicle and according to radio traffic minor injury.