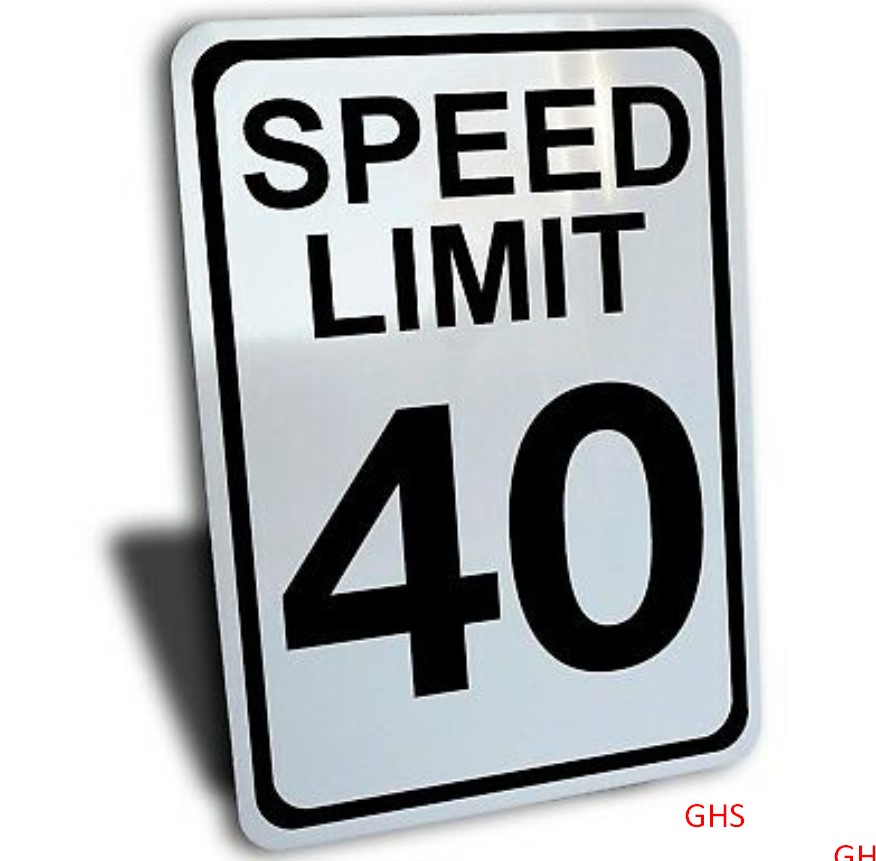 COPALIS BEACH – As soon as Tuesday, June 30, travelers will notice new speed limit signs along State Route 109 south of Seabrook in Grays Harbor County.
Crews will install new 40-mile-per-hour speed limit signs between mileposts 23.2 and 26.9. The existing posted speed limit between 21.6 and 26.9 has been 50 miles per hour. SR 109 between mileposts 21.6 and 23.2 will remain at 50 mile-per-hour.
The speed limit changes are the result of a recent Washington State Department of Transportation engineering study. The lowered speed limits will be enforceable as soon as new signs are posted.