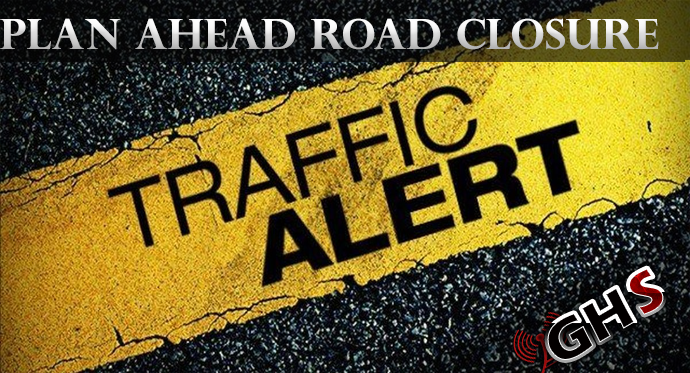 HOQUIAM – Travelers whose plans include using the State Route 109 Spur in Hoquiam are encouraged to plan ahead for back-to-back daytime closures of the roadway later this month.
The closures will allow Washington State Department of Transportation crews to perform maintenance work and prepare for the winter storm season.
The SR 109 Spur will close to all traffic between US 101 and SR 109:
7 a.m. to 4 p.m. on both Wednesday and Thursday, Oct. 30-31.
Drivers will detour via US 101 and SR 109.