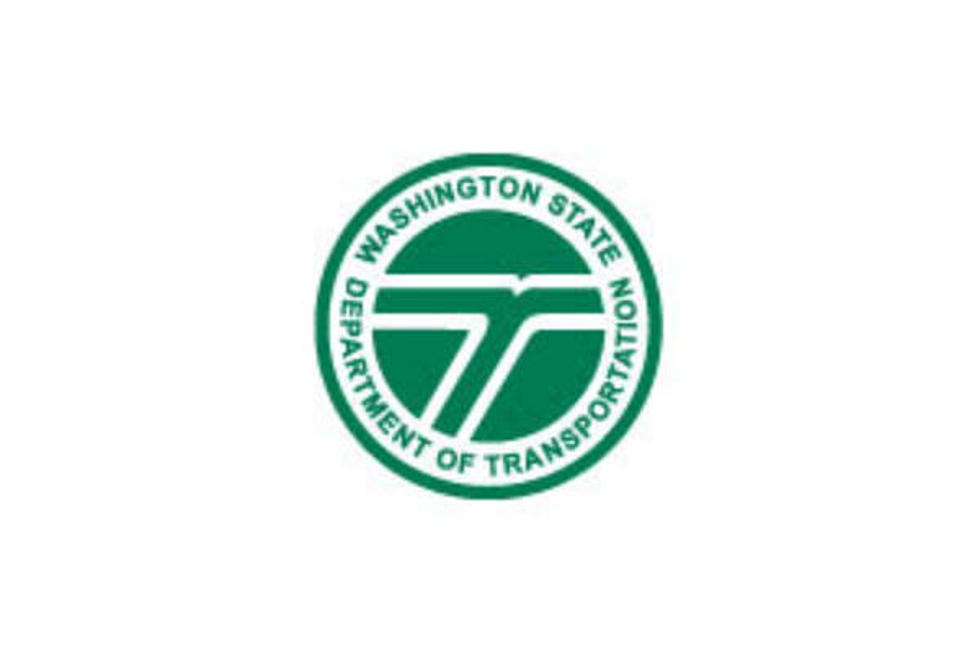 Travelers who use US 101 near Cosmopolis or "Cosi Hill" in Grays Harbor County will need to plan for brief delays on Thursday, Oct. 24.
Weather permitting, from 7 a.m. to 4 p.m., contractor crews working for the Washington State Department of Transportation will repair cracks and repave portions of the roadway. This work requires one-way alternating traffic controlled by flaggers. Once the work is complete, traffic will resume to normal driving conditions and the "bump" signs removed.
This site is the location of an existing WSDOT project, which aims to stabilize a section of US 101 that has experienced chronic roadway settlement. A recent evaluation of the roadway by WSDOT Geotechnical Engineers determined the latest cracks are localized and not as deep as other earth movements observed in the past. The engineers believe this is in part due to the ongoing column and shaft work that began on the project earlier this summer.
The project is expected to be complete fall of 2020. WSDOT would like to thank travelers for their patience as crews work to address this long-term issue.