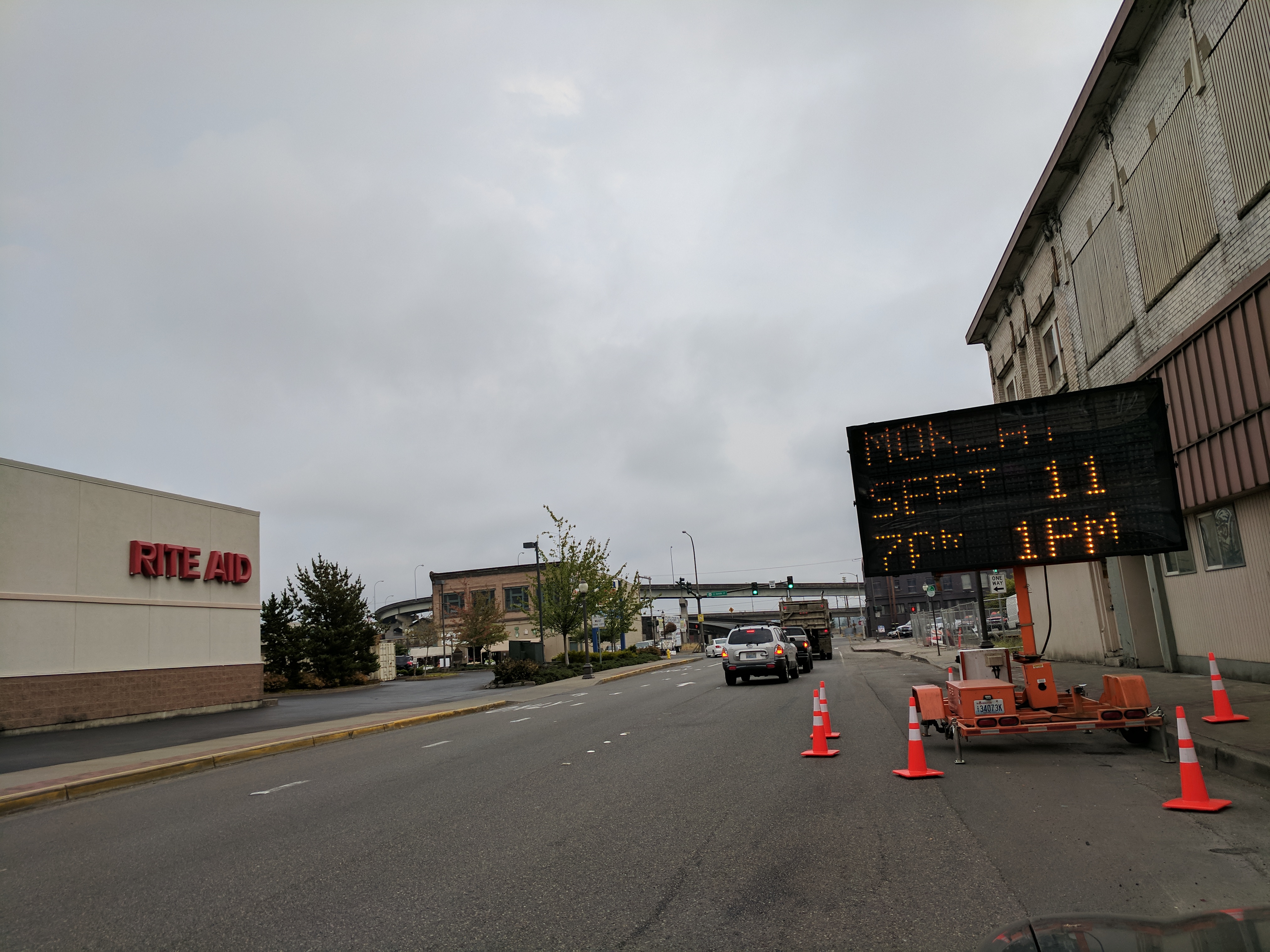 GHS sharing a small announcement on planned road closure today September 11th, 2017
From 7 a.m. to 12 p.m. Monday, Sept. 11, drivers using US 12 (East Wishkah Street) will not be able to turn left onto South H Street.
Signed detours will be provided. Drivers are encouraged to plan for extra travel time.
The closure will allow Washington State Department of Transportation maintenance crews to conduct asphalt repairs on South H Street.