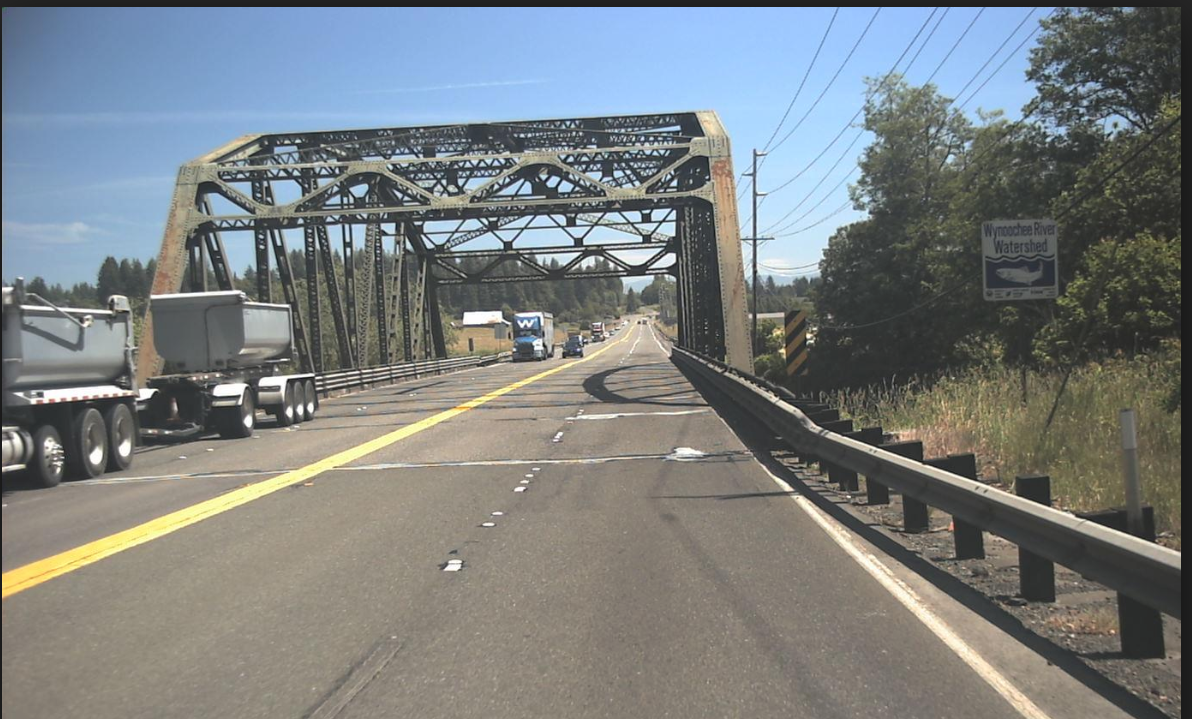 MONTESANO –US 12 has been getting a serious facelift this summer between Aberdeen and Central Park, and beginning Tuesday, June 19, crews will begin a new phase of work just west of Montesano. US 12 will be reduced to a single lane of alternating traffic across the Wynoochee River Bridge while crews remove and replace the deck's driving surface and replace expansion joints. This work is the final phase of a 7-mile paving project that is expected to be complete by the end of June.
What drivers can expect
One-way alternating traffic with flaggers providing traffic control each Monday through Saturday, from 8 p.m. to 5 a.m. Work is weather dependent.