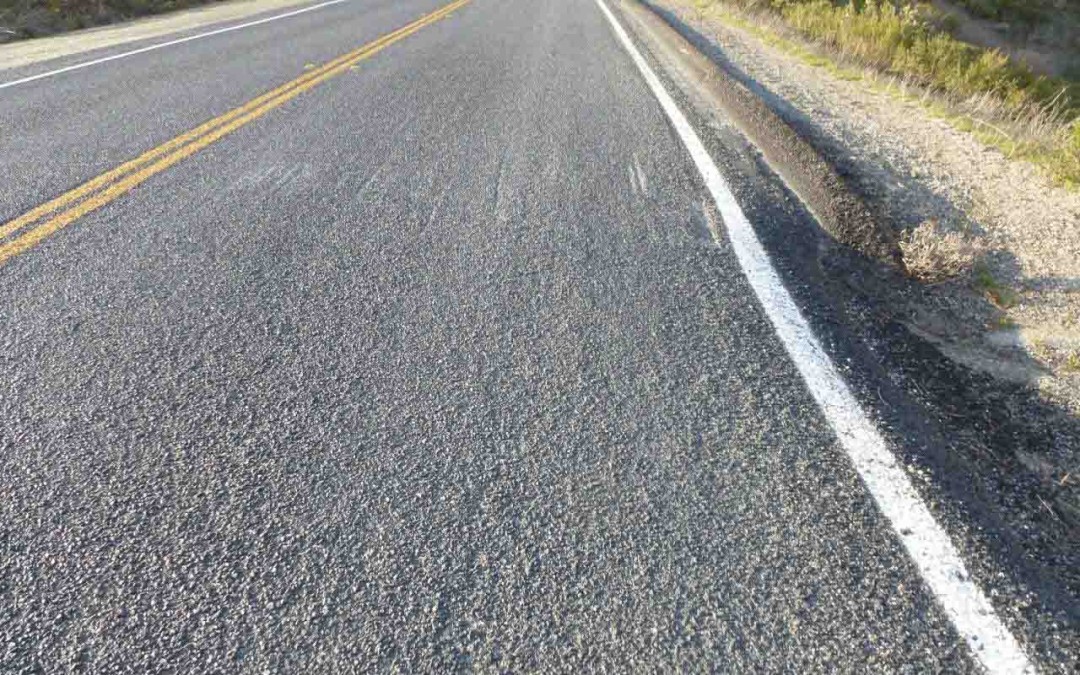 Grays Harbor County Road Dept. is starting its annual Chip Seal Program.(6/21/18)
We will be starting in the Oakville area and be working from the Anderson Rd working west on Hwy. 12 resurfacing all County roads to Gibson Creek.
This should take Approx. 2 weeks weather permitting. There will be minor delays to the public travel. We will be utilizing pilot cars to keep traffic moving.
There will be a 20 mph speed limit on all freshly chip sealed roads and will be strictly enforced by the Sheriff's Department.
This is needed for safety and to maintain the integrity of the fresh chip seal.