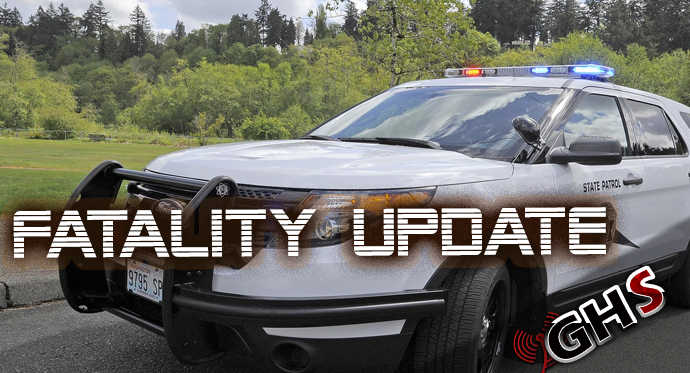 While the Washington State Patrol has yet to put out an official update, they have said over social media that after speaking with more witnesses who came forward, they have now determined that the Centralia woman was driving southbound in the southbound lanes and that the driver of the jeep was going northbound in the southbound lanes.

A 31-year-old Centralia woman, driving southbound on Interstate 5 Friday evening, was struck by a DUI driver, resulting in her death along with a 2-year-old that was in the vehicle. An 8-year-old was severely injured and transported to Mary Bridge Children's Hospital, Tacoma.
The collision occurred on Friday, November 10th, 2023 at 10:47 PM when a 31-year-old Centralia woman driving a 2018 Chevrolet Malibu traveling southbound on I-5 in the southbound lanes in lane 3 of 3 when she struck a 2016 Jeep Wrangler driven by a 27-year-old Shelton man head on that was driving the wrong way going northbound in lane 3.
The Shelton man was not injured, the 31-year-old Centralia woman died at the Olympia Airport prepping for airlift, the 2-year-old died on the scene of the collision and an 8-year-old was taken to Mary Bridge, Tacoma.
According to the report
, the 27-year-old Shelton man is being charged with vehicle homicide and vehicular assault DUI.