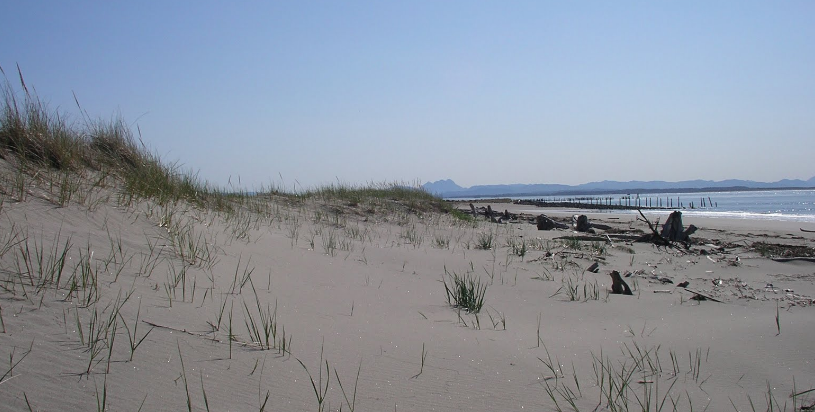 The Grays Harbor County Sheriffs Department says that just after midnight on Friday August 18th, 2023 they were advised of a missing kayaker last seen in the bay near Grays Harbor city near Hoquiam. The reporting party advised deputies that he and his girlfriend were kayaking in the bay, and around midnight the day before they decided to pull within 20 feet of the shoreline and sleep for the night in their kayaks.

When the reporting party woke up on the morning of 8-17-23 his girlfriend was missing. Her personal belongings were still in her kayak, but she was not. The reporting party stated he searched all day up the nearby coastline for his girlfriend, but was unable to locate her. He then decided to kayak to shore and contact the police for assistance.

The Sheriff's Office began a search and rescue mission and requested the assistance of a helicopter to search the area. Life flight network launched a helicopter from Bowerman airfield and located the missing kayaker deceased on Sand Island just east of Ocean Shores.

Life Flight Network then assisted the Sheriff's Office and the Grays Harbor Coroners Office in recovering the missing female. An autopsy is scheduled for later today to assist in determining the cause and manner of death.

The family of the 19-year-old girl who was found deceased have identified her as Genesis Miramontes of Aberdeen and in a social media post asking for anyone with information into what happened to be relayed to authorities.