The city of Cosmopolis will be paving on the roadway entering Cosmo Specialty Fibers' West Gate on July 3rd, 4th, and 5th, reopening on July 6th.
In working with the City of Cosmopolis and the Cosmopolis Police Department, we collectively reached the conclusion that the F Street Boat Launch will be closed during this time to all vehicles, boats, and pedestrians. Access to the boat launch will resume on July 6th.
Cosmo Specialty Fibers will require the rerouting of all truck traffic to the mill through our property adjacent to the boat launch.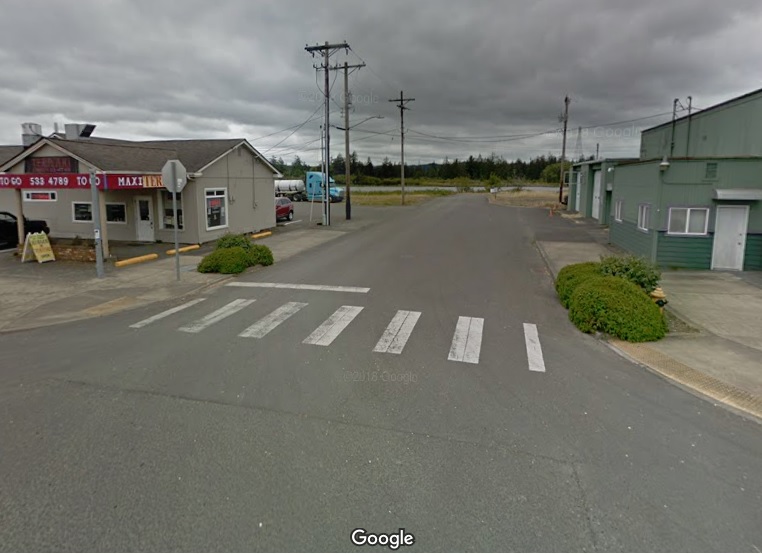 As a part of Cosmo Specialty Fibers ongoing commitment to safety and the well-being of the citizens of Cosmopolis and the community, we want to ensure your safety by eliminating all potential vehicle and pedestrian interfaces.
A joint press release from the city said that Cosmo Specialty Fibers wants to thank you for your patience and understanding during this time.