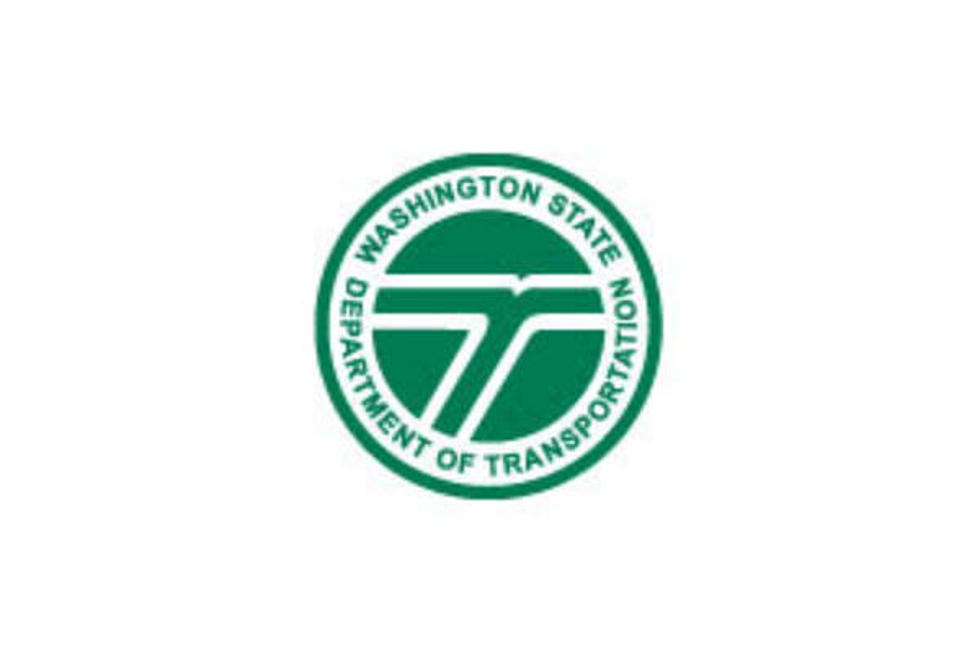 It is that time of year, time for detours and road closures for not just city roads but for highways too, Here is a planned construction plan from the Washington State DOT for highway 12 Montesano to Aberdeen.
US 12 between Aberdeen and Montesano will be a very busy place for Washington State Department of Transportation construction crews this summer. The first is a 7 mile paving job between East Sargent Boulevard, east of Aberdeen, and the Wynoochee River Bridge, followed by a fish barrier removal project west of Montesano. Crews will keep traffic moving through the back-to-back construction projects by doing a majority of the paving work at night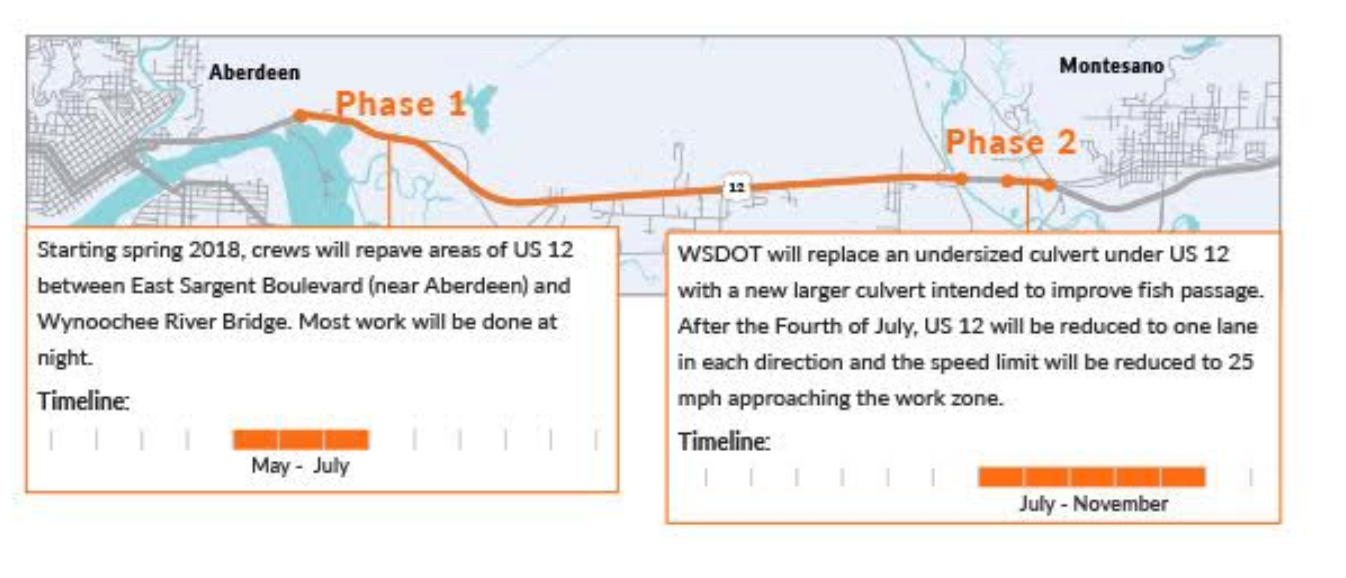 May through early July
An overnight asphalt paving project will renew portions of US 12 from Aberdeen through Central Park. Crews will also make repairs to the driving surface of the Wynoochee River Bridge. Work on the bridge will require nighttime, one-way alternating traffic.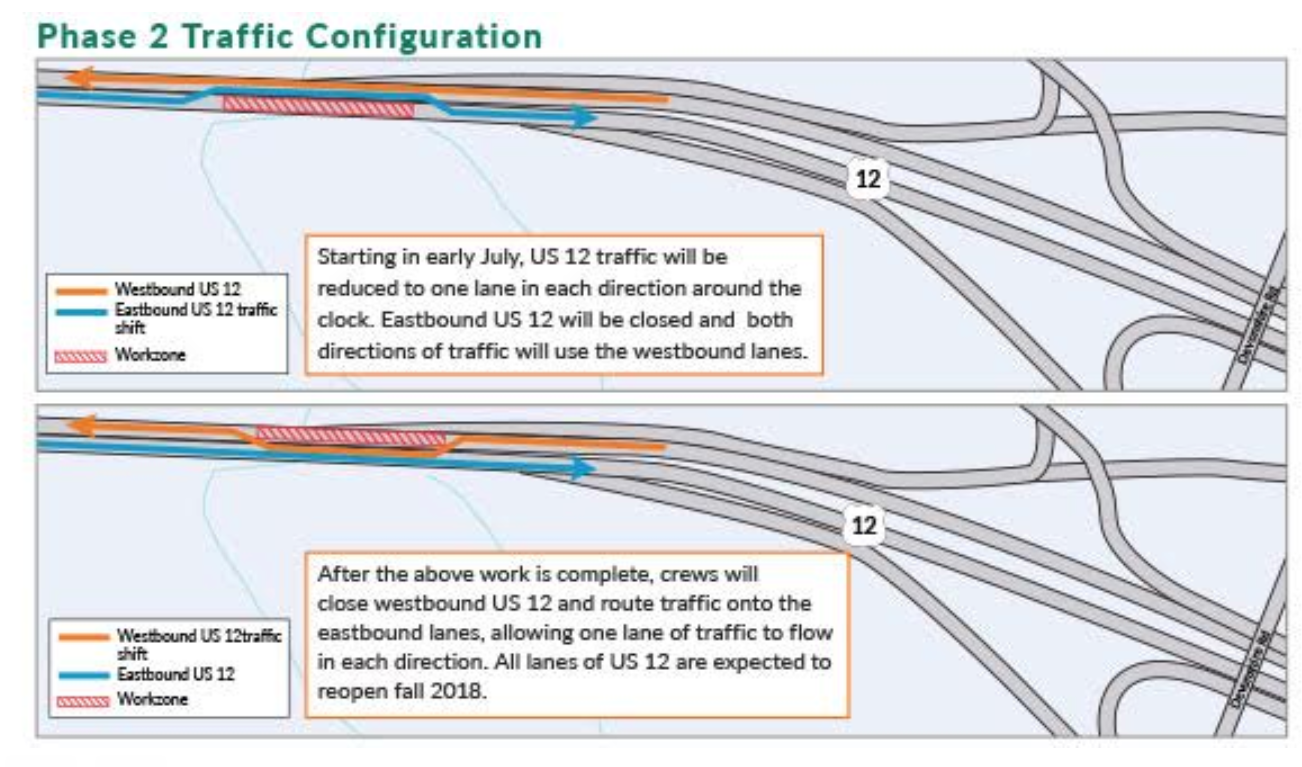 Early July into early fall
Shortly after the Fourth of July holiday, WSDOT will begin efforts to remove and replace a small culvert that runs under US 12 just west of Montesano. This project will require crews to reduce US 12 to one lane in each direction around the clock July through November. During that same timeframe, the speed limit approaching the work zone will be reduced to 25 mph.
"This is a big effort to extend the life of the existing roadway and bridge, and to correct an existing fish barrier (under US 12)," said WSDOT Aberdeen Project Engineer, John Romero, when asked about the totality of both projects. "We are extremely grateful for drivers patience and attentiveness while traveling in a safe manner through these work zones."
The culvert work is part of WSDOT's Fish Passage Barrier Correction Program that identifies, removes and replaces barriers to fish