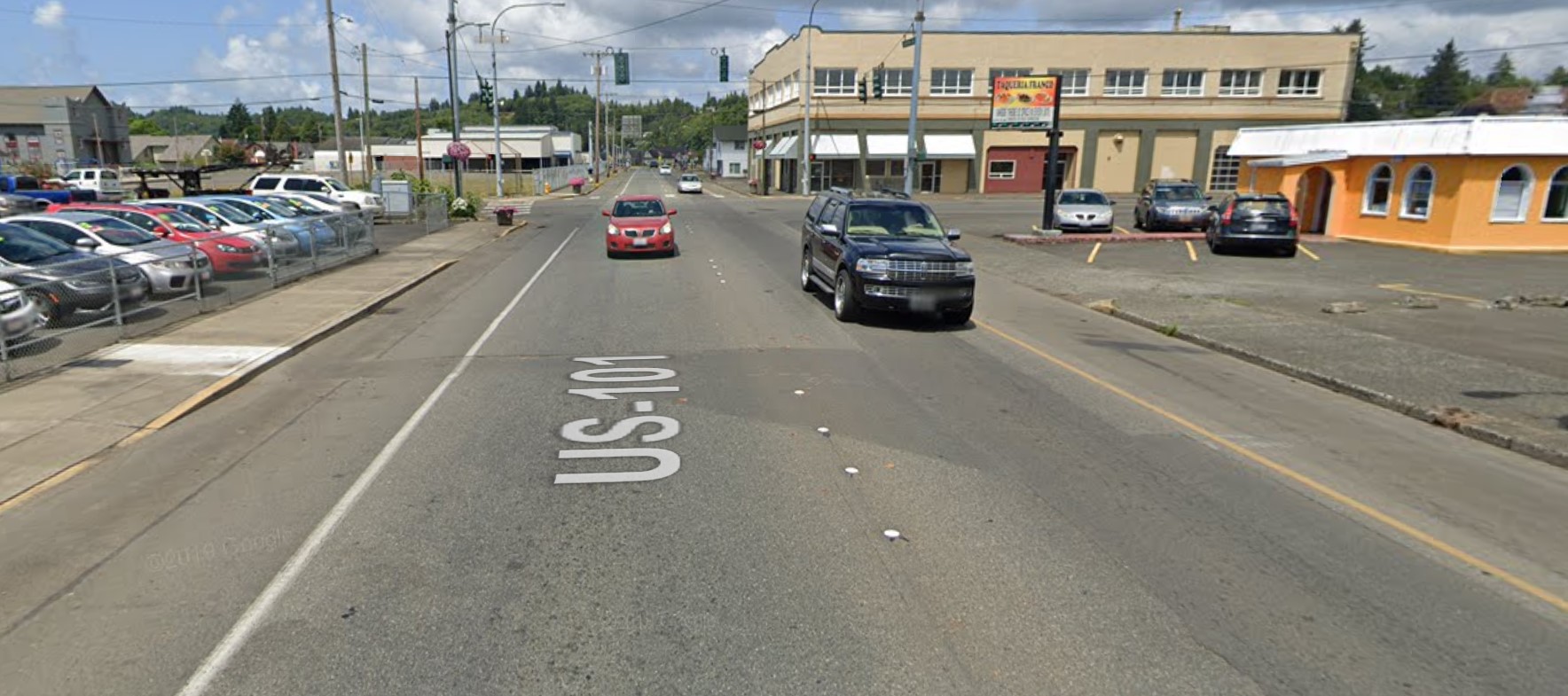 HOQUIAM – A smoother ride for travelers using US 101 between Hoquiam and Aberdeen is almost here. Contractor crews working for the Washington State Department of Transportation are finishing striping and utility work along a four-mile stretch of the highway. This work requires overnight lane closures that travelers will want to plan for.
Weeknights June 21 – July 9 from 8 p.m. to 6 a.m. each following day:
The eastbound highway between South 5th Street and South H Street will be reduced to a single lane.
Travelers are encouraged to watch for "wet paint" signs and not cross closed work zones.
This work is weather dependent and could be rescheduled.
This project extends the life of the highway while reducing annual maintenance costs. Work is slated to wrap up mid-July.