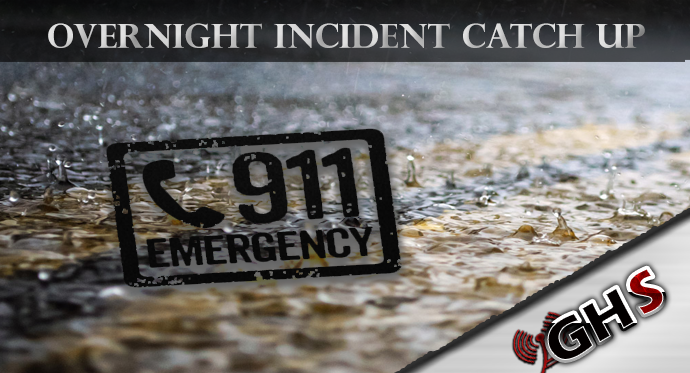 The call came in just after 1230 AM according to recorded scanner audio from the Grays Harbor Scanner Online Feeds.
A 2 vehicle accident with injuries east end of the Simpson Avenue Bridge in Hoquiam. As officers arrived they stated that there was one subject unconscious in one of the vehicles. Facebook posts and comments to GHS advised that they believe this was a T-bone accident and said that one person tried leaving the scene, however radio traffic does not support that at this time, It does sound like the driver of the causing vehicle was arrested, as radio traffic indicates one in custody and being transported for processing.
Sounds like Hoquiam Fire transported 2 from the scene.
This is all we know for now, if we get an official press release we will post it and update everyone.