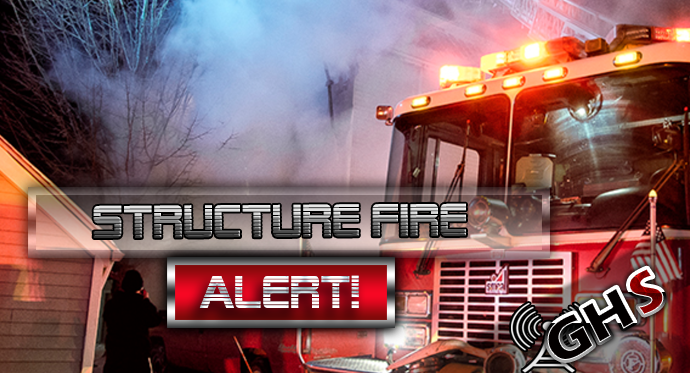 While no official confirmation has been given by any investigating agencies we are told by neighbors that an elderly man has died in a fire that took place in Hoquiam.
Here is the alert post from that incident we posted this morning.
Fire was dispatched to a mobile home on fire, 425 Queen Ave, Hoquiam River Run RV Park at 5:56AM. A Nearby Trailer had an occupant show could not evacuate her trailer as her ramp was on the fire/exposed side. HPD officers arrived at the scene advising that the trailer was fully engulfed. A calling party also advised that the trailer on fire has an occupant unknown if is home, a 94-year-old. The fire was reported to be knocked down at 6:15 and in overhaul. No word if there was any occupant or not at this time.