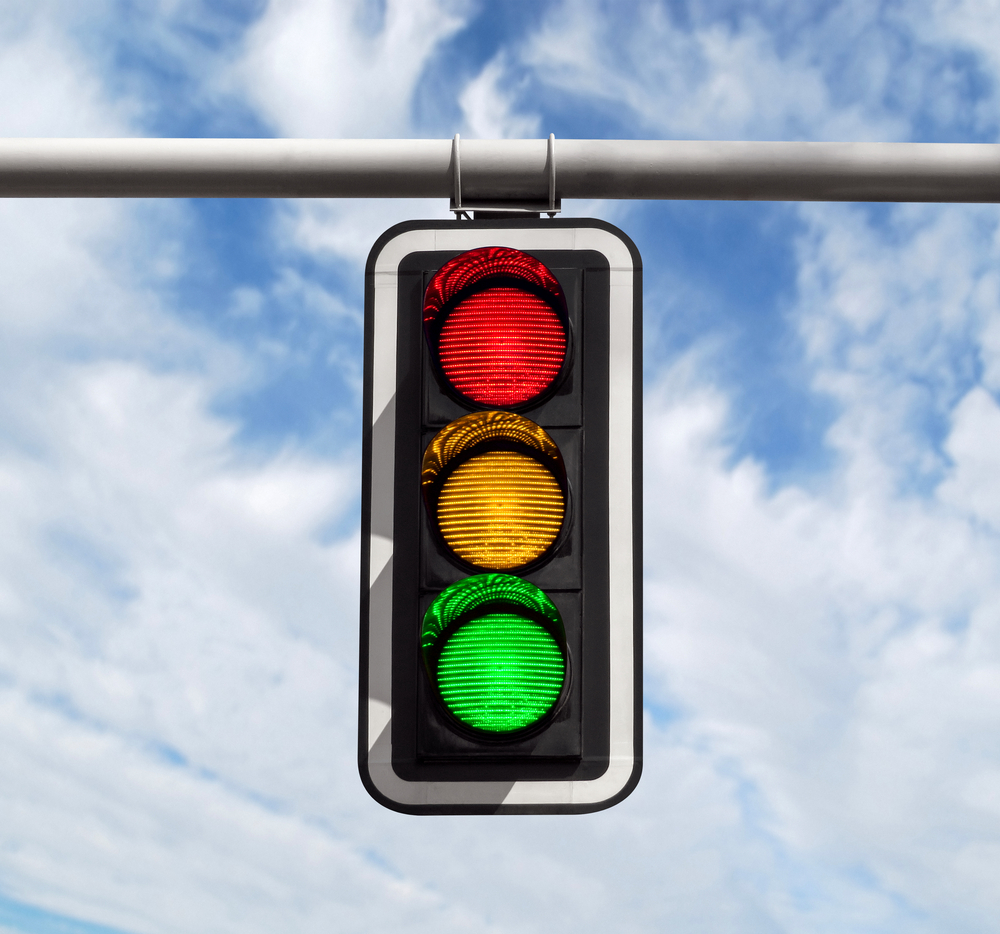 The Grays Harbor County Sheriffs Office shared a news release Monday, October 8th, 2018 advising that the new stoplights and soon to be painted crosswalks will go into service on October 16th, being turned on overnight starting on the 15th.
Weather permitting, soon drivers won't have to look for a gap in traffic to maneuver between US 12 and Clemons Road in Grays Harbor County. A new signal will go into service at 9 a.m. Tuesday, Oct. 16, after final striping occurs the night before.
A private developer working with Waste Connections, Inc. transfer station, will install crosswalk striping, left and right turn arrows and pavement markings from 6 p.m. Monday, Oct. 15 through 6 a.m. Tuesday, Oct. 16. While that work is under way, drivers will encounter single-lane closures in both directions of US 12. This work is weather-dependent and could be rescheduled.
Dashcam View of the new stop light in action on October 16th.
The new signal reduces the risk for collisions at the intersection by controlling when drivers can turn to and from Clemons Road. The signal will be demand-activated, meaning vehicles on Clemons Road approaching US 12 will trigger its response, stopping traffic on US 12 and releasing Clemons Road vehicles. Additionally, traffic on westbound and eastbound US 12 will have turn pockets onto Clemons Road. Clemons Road traffic entering westbound US 12 will have a new acceleration lane.
Funding for design, construction, permitting and WSDOT oversight were paid for by Waste Connections, Inc. Inquiries about the signal should be directed to Wes Gavett from Waste Connections, Inc. at This email address is being protected from spambots. You need JavaScript enabled to view it. or 360-695-4858.