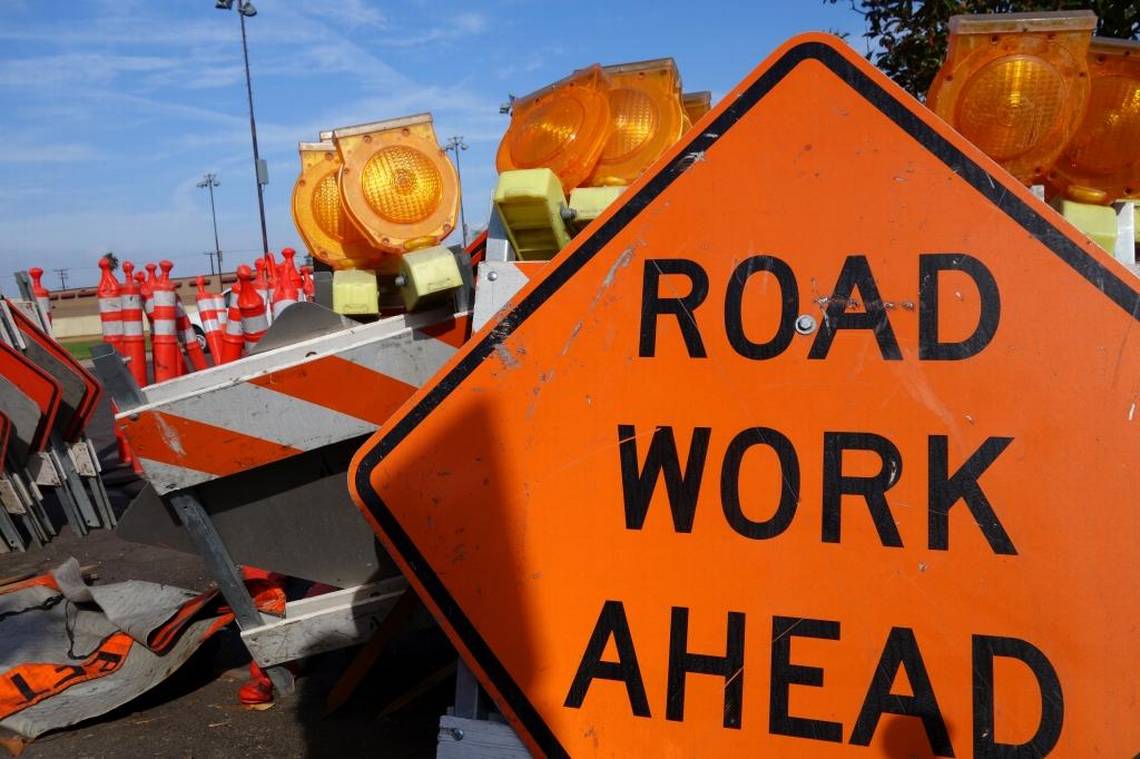 Great news for travelers that use State Route 108 from McCleary to Shelton as the Washington State Department of Transportation says that the roadway is back open. However, expect another closure late October
Following completion of fish barrier removal work at two tributaries to Kamilche Creek, State Route 108 reopened to traffic at 11: p.m. Thursday, Sept. 21. The roadway had been closed since Sept. 5 near McCleary.
Travelers can expect daytime one-way alternating traffic at the work zone. Crews will continue other work related to the culvert replacement projects .
New work zone coming soon
Beginning mid-October, a new work zone will appear on SR 108 west of Hurley Waldrip Road. Travelers will see daytime one-way alternating traffic as crews begin work at a second location for Kamilche Creek.
Starting 8 a.m. Monday, Oct. 30, the highway near Hurley Waldrip Road at milepost 9.4 will close to all travelers. The highway will reopen at 8 a.m. Monday, Nov. 13. During the closure, travelers will detour via US 101 in Thurston County and SR 8.
Fish barrier removal work continues
Contractor crews will begin initial efforts to replace the existing culvert with a new bridge. Workers will use large cranes and other heavy equipment parked on the highway. Workers will install reinforced concrete columns. The underground concrete columns will support the future bridge planned over Kamilche Creek. The bridge will be built between spring and fall 2024