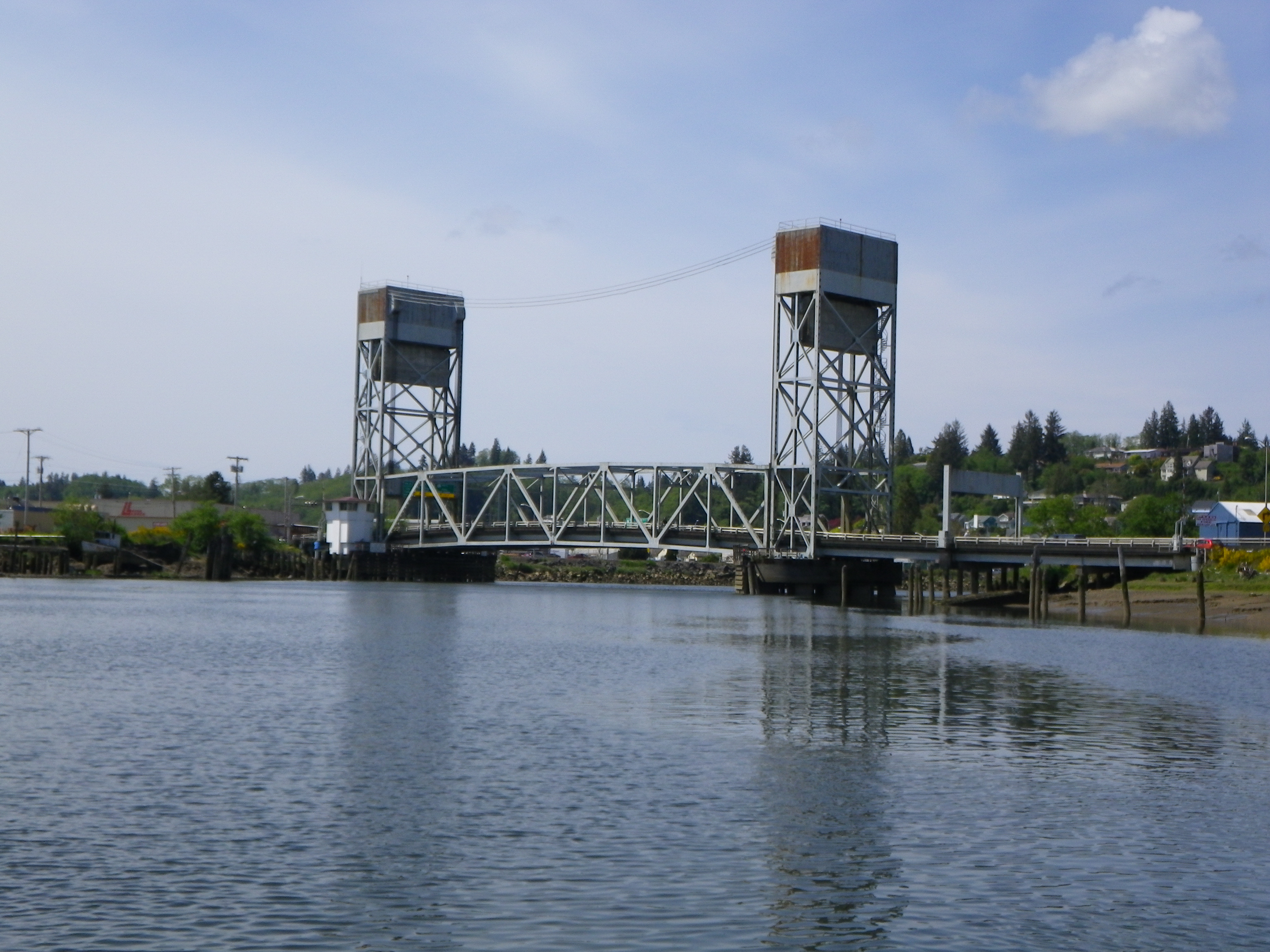 Reminder: Detour planned on northbound US 101 as Riverside Bridge in Hoquiam closes for four nights in June
Plan for daytime single lane closures in Hoquiam and Aberdeen
HOQUIAM – Nighttime travelers on northbound US 101 in Hoquiam will want to plan for a detour starting Tuesday, June 20. Crews will close the Riverside Bridge to traffic overnight while upgrading the machine rooms that help operate the bridge.
The bridge was originally scheduled to close starting on Thursday, June 15. The contractor working for the Washington State Department of Transportation updated the schedule.
What to expect on US 101 in Hoquiam

The first overnight closure will start at 9 p.m. on Tuesday, June 20. During the closure, northbound US 101 travelers will follow a signed detour over the normally southbound US 101 Simpson Avenue Bridge.
A flagger will alternate traffic one direction at a time through a single lane. The Riverside Bridge is scheduled to close for four nights in June.
The Riverside Bridge will close for up to eight nights in June and July.