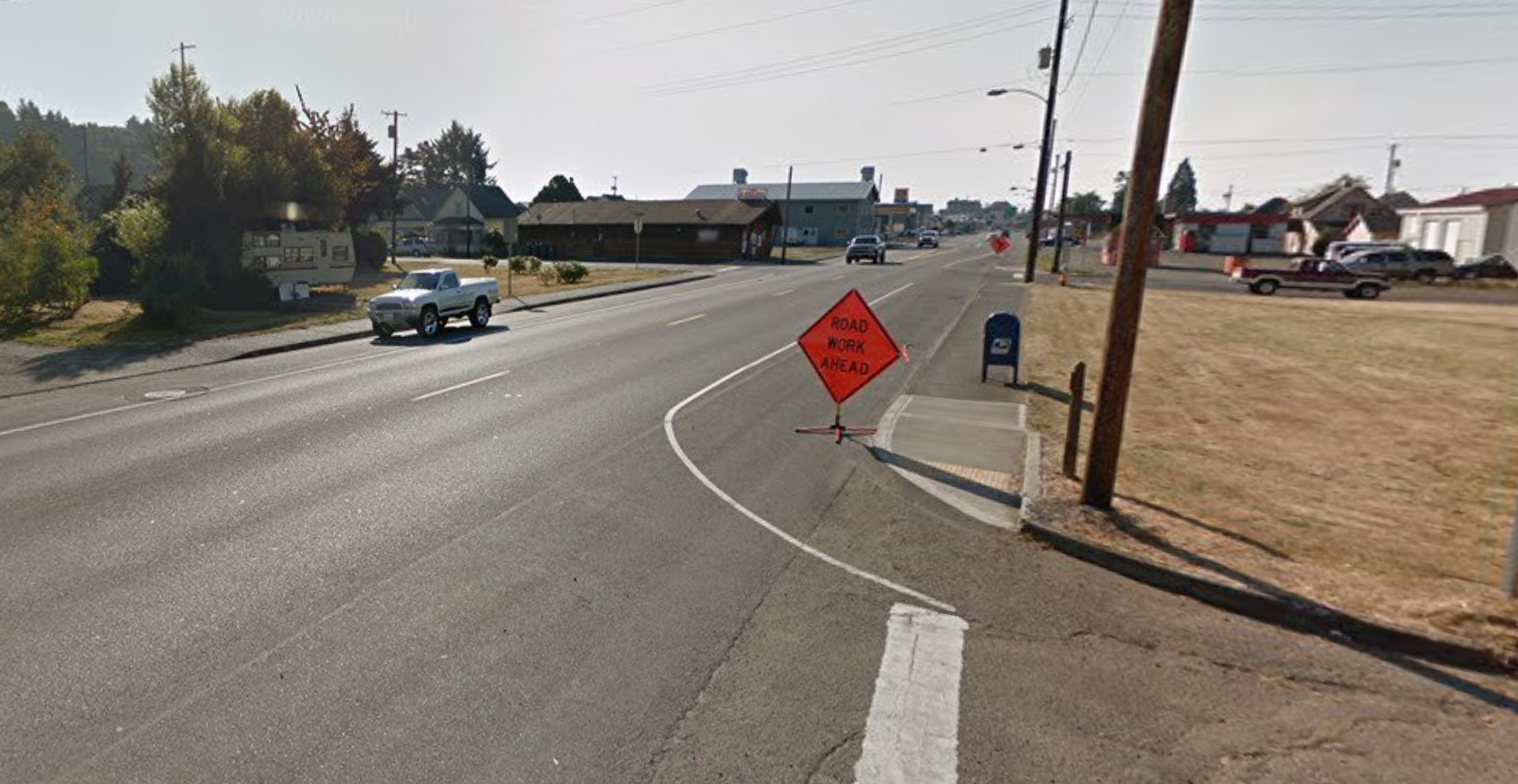 A four-mile stretch of US 101 between Aberdeen and Hoquiam will soon begin its final phase of construction. Rognlin's Inc. crews working for the Washington State Department of Transportation will replace worn out pavement beginning Monday, May 3. Work will take place during overnight hours when traffic volumes are lower. Nearby residents may hear increased noise levels from construction activities.
Nightly from 8 p.m. to 8 a.m., Monday May 3 through Friday, June 18:
Sections of Eastbound US 101 will be reduced to a single lane.
Cross streets may be closed for a short time during paving operations.
Portable message signs placed near the work zone advise travelers to consider alternate routes.
Crews will continue to work from the intersection of 5th Street and State Route 109 to the intersection of South H Street and US 101. This project extends the life of the highway for years to come while reducing annual maintenance costs.