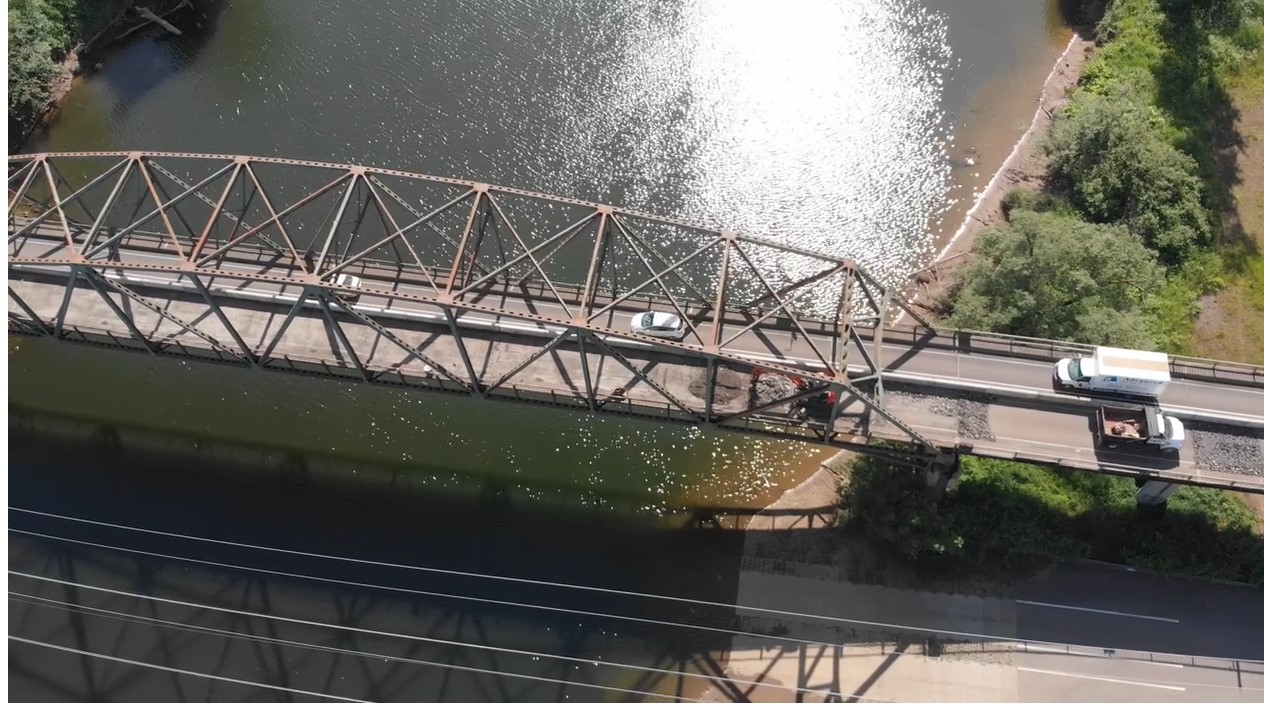 MONTESANO – Construction near the State Route 107 Chehalis River Bridge in Montesano will reach another milestone this week – and travelers may want to adjust plans if possible.
Contractor crews working for the Washington State Department of Transportation will require a series of 15-minute closures. The closures allow crews to set 15 bridge girders, varying in length from 124 feet to 147 feet.
Backups are likely so travelers are encouraged to consolidate or cancel discretionary travel during the daytime work.
Intermittent highway closure details:
- 7 a.m. to 4 p.m. Wednesday through Friday, Nov. 11-13.
- Travelers will encounter up to five closures of the highway each day approaching the bridge.
The bridge rehabilitation project, which has been underway since spring 2019, replaces deteriorating timber that supports the roadway leading up to the bridge, installs modern safety rails and repaints the entire steel structure to protect against corrosion.
Crews are making good progress and expect to have work wrapped up late spring 2021.