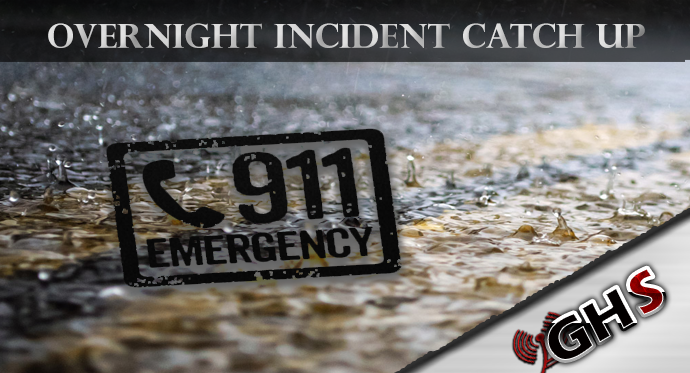 Fire District 12 along with Fire District 5 for mutual aid was dispatched for an explosion with a loud boom heard in the 0 - 100 block of Elma Hicklin Road E and now sees fire next door but cannot tell what was on fire. The caller advised that there are camp trailers and a barn on the property.
A POV Unit from District 12 arrived and advised there is a vehicle on the property that is on fire fully involved.
County Sheriffs Deputy was also dispatched to this call.