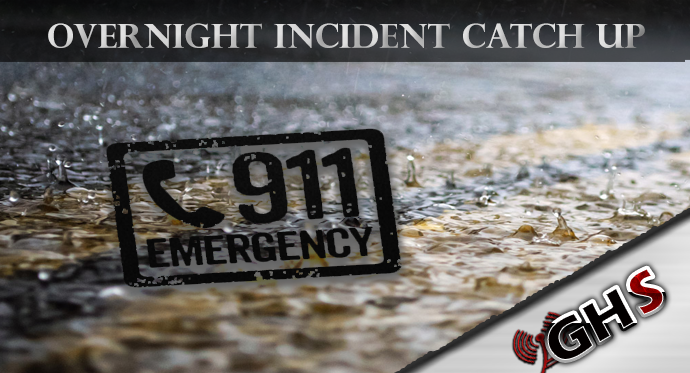 This is an incident catch up from tips and call audio, not an official press release from any agency.
Grays Harbor Fire District 2 appears to still be on the scene of an early morning structure fire outside of Montesano in the high end of the 5,000 block of Wynooche Valley Rd.
Fire District 2 was dispatched to the high end of the 4,000 block of the Wynooche Valley Rd. for a residential structure fire in a duplex in a downstairs area just before 4:30 AM Monday morning November 5th.
The caller had left the residence according to call audio to make the 911 call at the Wynooche Dam so initially, there were no updates. At the time of the phone call to 911 it was advised that the residence was engulfed and that they had to escape out an upstairs window.
The districts fire chief advising working structure fire and had asked for additional tones for Fire District 10 and District 2 again for manpower. The first fire engine from District 2 arrived on the scene, stated fully engulfed structure.
With no hydrants in the area, the fire crews received word to pull water from the Wynooche Lake directly with tender operations using a small pump house at the day use area
It was advised at about 6 AM that the fire was knocked down and in mop up.