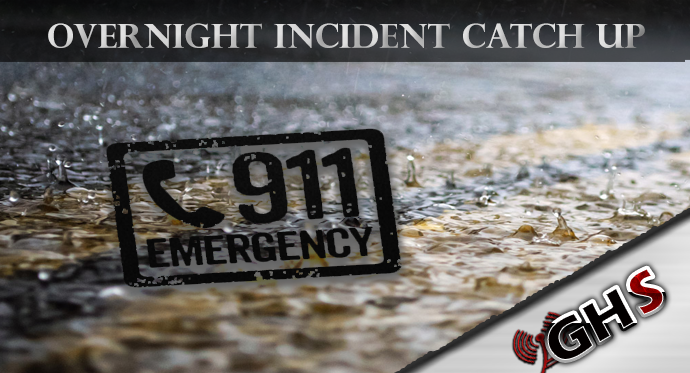 We are hearing that at 4:13 AM South Beach Fire RFA was dispatched to a mobile home structure fire in the 1 - 200 blok of Newell Ave. The structure, a single wide older mobile home was being called in by neighbors on fire fully involved. Other callers also advised that the trees were catching on fire and that there was several exposures.
Per fire arriving on scene the residence had been previously unoccupied.
Fire units are still on scene.
This is an incident catch up from tips and call audio, not an official press release from any agency.
Thanks to questions into the page this morning we have looked up from our online scanner recorded audio files information and radio traffic pertaining to a structure fire in the Westport area.