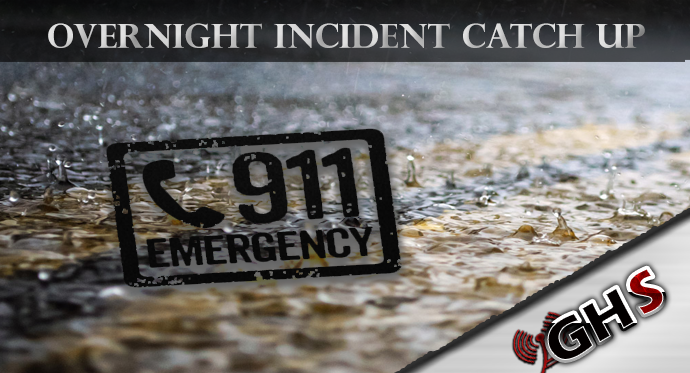 The call came in at 0416 Thursday morning, being reported as a structure fire a shed or garage on fire. On arrival, law advised that the structure was fully involved, not attached to the residence. As the fire department arrived, called it a detached garage that was fully involved.
Traffic control was requested for Cushing and Boone St as they were laying a hydrant line at the roadway.
The main part of the fire was knocked down at 4:27 AM and went in to mop up operations.