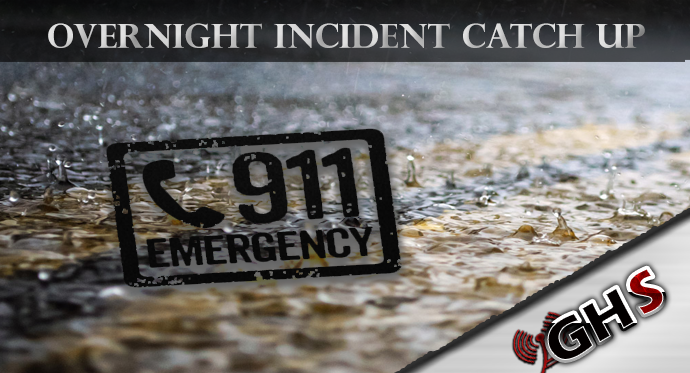 The call came in at 0416 Thursday morning, being reported as a structure fire a shed or garage on fire. On arrival, law advised that the structure was fully involved, not attached to the residence. As the fire department arrived, called it a detached garage that was fully involved.
Traffic control was requested for Cushing and Boone St as they were laying a hydrant line at the roadway.
The main part of the fire was knocked down at 4:27 AM and went in to mop up operations.
This is an incident catch up from tips and call audio, not an official press release from any agency.
Aberdeen fire is still on the scene of a structure fire in the 200 block of South Boone St for a non attached structure on fire.