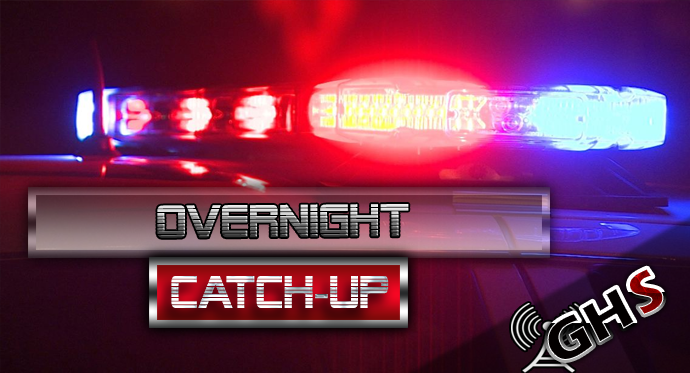 This is an overnight incident catch up report - catch up reports are incidents that happened overnight that we did not catch on the radio, however, were able to go through our GHScanner Replayer and listen to the incident and do a write up. There is no official press release released as of writing this incident up.

Putting this as an overnight catch-up since most of our admins were down for the evening last night. GHSO and Coast Guard responded to a report just before 9 PM of 3 teens in their own kayaks each one kayak had capsized and were all three on land but unable to get off the river. From radio traffic we gather this was near Mandy Lane Ocean Park off SR 105.
The Coast Guard did launch a helicopter to rescue the teens.