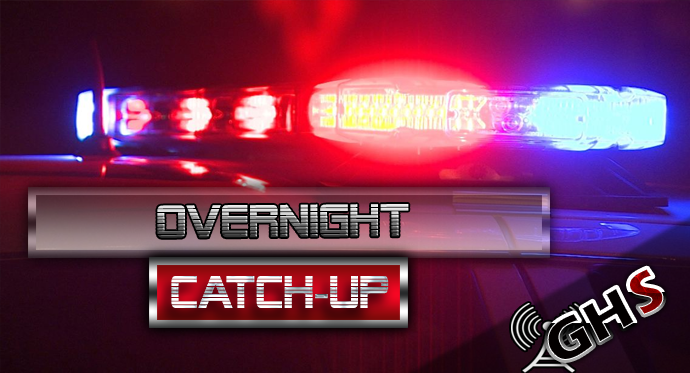 This is an overnight call catch up Overnight call catch-ups are incidents that our team find that occurred overnight and we go through our online recorded call audio from our GHScanner App Services. We listen to the audio and these are the details of the incident that we are able to gather. There has been no official press release as of writing this.
What started out as a suspicious circumstance turned out to include a vehicle fire with a person inside. The original rp, said the vehicle had been revving up with an occupant inside, with head back - believed the person was possibly suicidal. Rice near W 6th St, the calling party went to help get everyone out of the house as there was exposure. Officers arriving were unable to get to the occupant of the vehicle due to the fire, they then also advised that a second vehicle was on fire .
There was no indication that they were able to get the person out of the vehicle.
We will update more when we get an official press release.