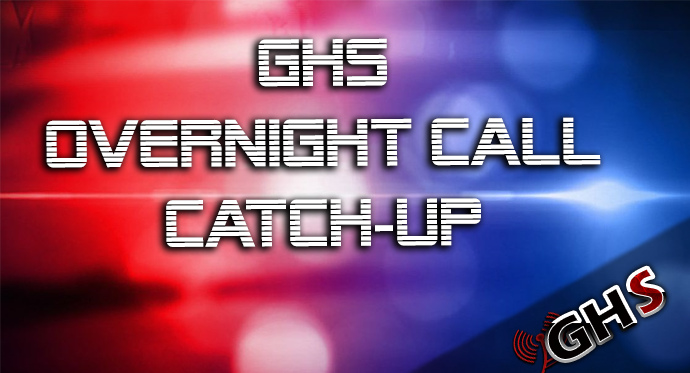 This is an overnight call catch up and not any official press release. Call Catch ups are when we are not offline and our team members go back through call audio to determin what happened. If and when we get a press release on that incident, we will update this post and put out a new article.
Washington State Patrol had a vehicle take off on them just after 11:00 Pm Saturday night, March 12th (unknown reason for stop) on State Route 12 and Old Hill Rd. The vehicle crashed into the yard of a residence off of Old Hill RD in the 200 block. It was then later reported, as officers were responding, that the suspect that had fled on foot had possibly broken into a residence, nearby. As officers arrived, it was said the burglary suspect took off out the back door of the residence. A K9 officer started a K9 track, however was unable to locate the suspect.
Initial radio traffic indicated that the suspect was not apprehended. Radio traffic hours later of a suspicious person in the area did not turn up the suspect.