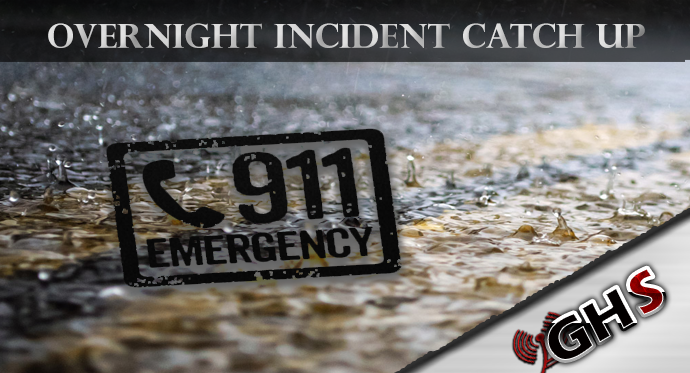 Original call - came out at 8:40 Pm, Plum St, Ocosta calling party requested police saying that subject broke the window out of her car, had a gun with him. Person possibly intoxicated. The person got the bullets out of the car, that is where she hid them. He broke the window out to get to the bullets. Rp outside, he is inside with the gun (rifle)
The subject left the house on foot walking towards SR 105. Then later RP called advising that the person is outside of her house, saying that he states he will give up the rifle.
RP screaming, male subject broke down the door. Officers arrived on the scene, the subject inside the house RP outside.
Subject refused to come out of the house, Sounds like they called for a negotiator.
The suspect started demanding beer within the next few minutes or he was going to start shooting.
11:11 subject declared In custody.
This is an incident catch up from tips and call audio, not an official press release from any agency.
After several posts and request to know what the outcome was on a call overnight in Ocosta our GHS Admins went through the recorded call audio from our online scanners to bring you this call catch up.