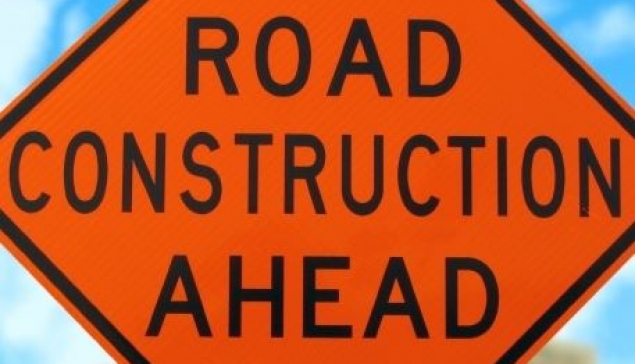 A traffic shift is expected to be happening early this month as the SR 8 bridge project reaches a halfway point.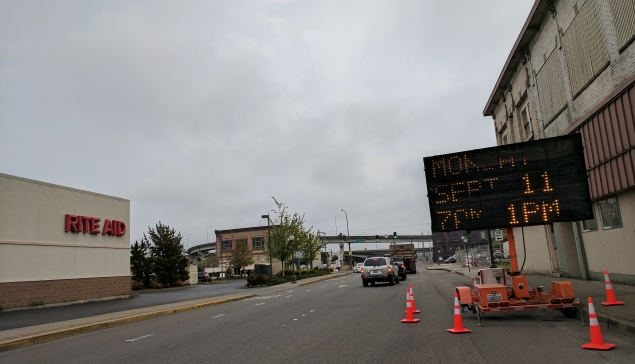 GHS sharing a small announcement on planned road closure today September 11th, 2017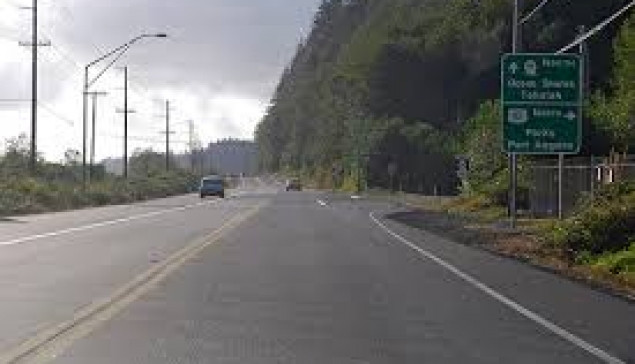 Spur / Road closure on Friday October, r 27th and 2 other days.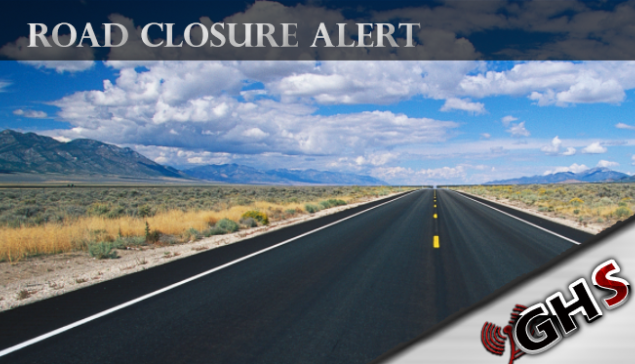 This work is scheduled between 7:00 AM and 4:00 PM on September 7.