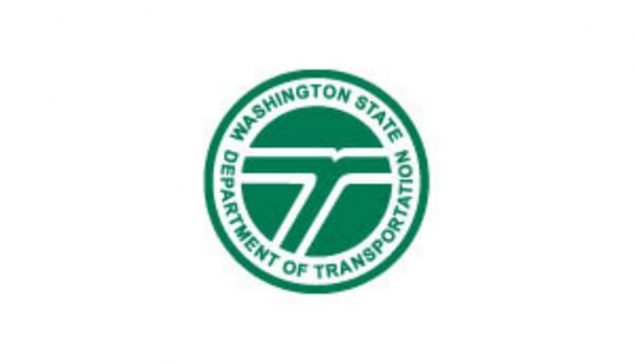 Washington State Department of Transportation bridge preservation engineers will conduct six regularly scheduled bridge inspections on 3 bridges in Grays Harbor County.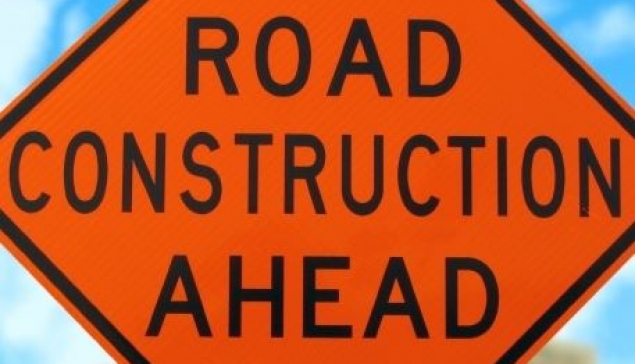 A traffic shift is expected to be happening early this month as the SR 8 bridge project reaches a halfway point.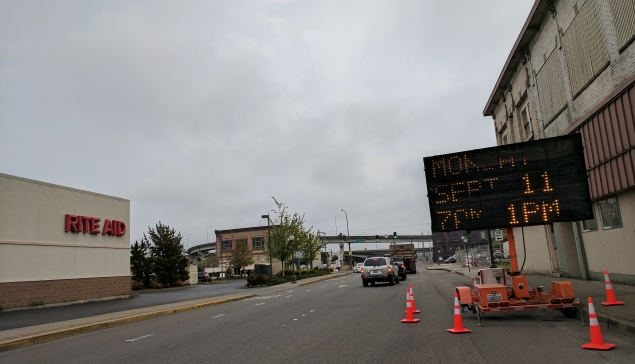 GHS sharing a small announcement on planned road closure today September 11th, 2017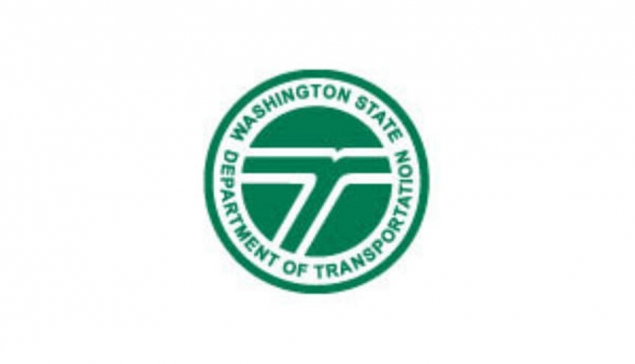 WSDOT has some utility work planned for a mile on State Route 109 Pacific Beach April 23rd - 27th.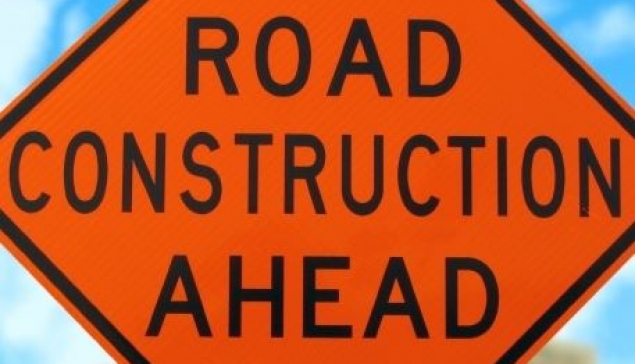 The second lane shift is this Thursday the 28th as previously planned. Earlier we had said that the State Route 8 construction project is said to be halfway done. Drivers are temporarily using the right lanes of both westbound and eastbound SR 8.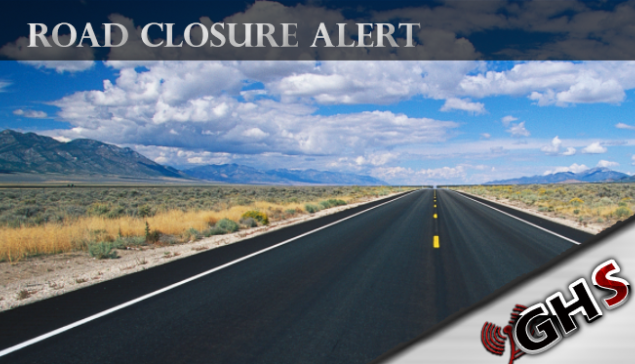 This work is scheduled between 7:00 AM and 4:00 PM on September 7.