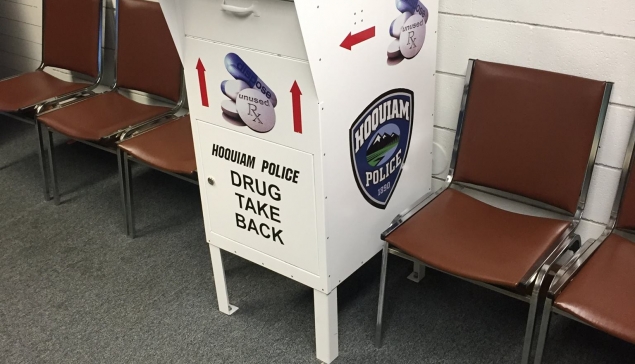 The Hoquiam Police Department has been a leader in the National Drug Take Back days locally and they have announced another date and participation.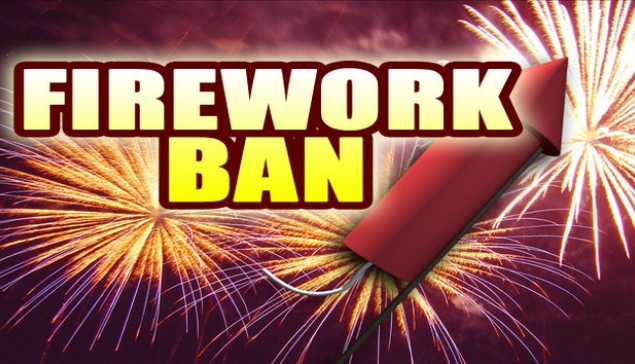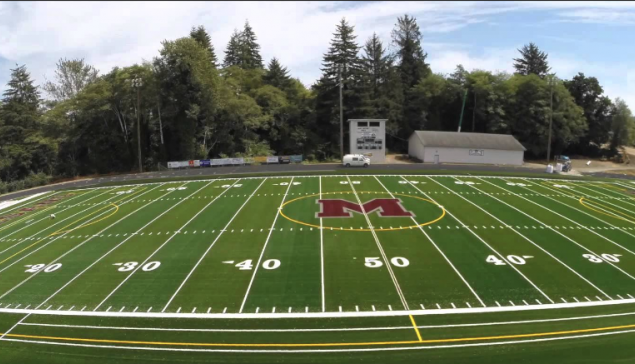 Expect loud booms and explosion in Montesano tonight says the Montesano School District.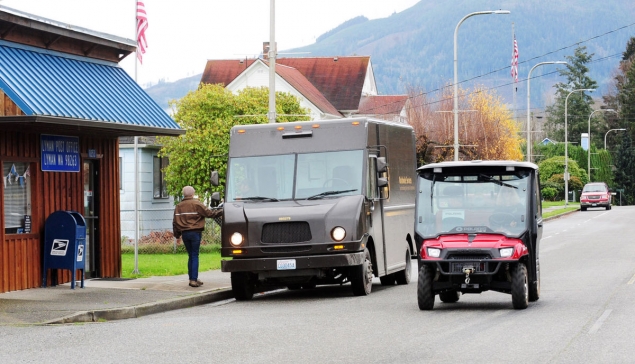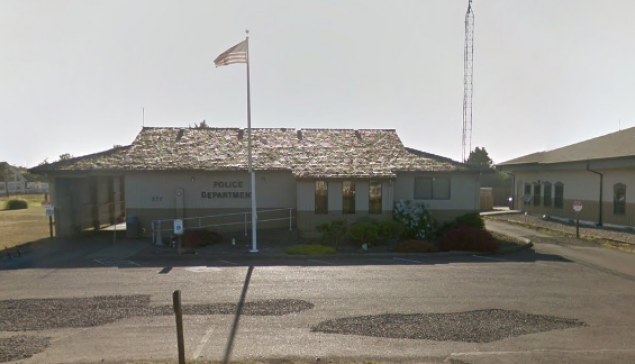 The Ocean Shores Police Department says that they will be closing their front office for a bit starting September 18th.