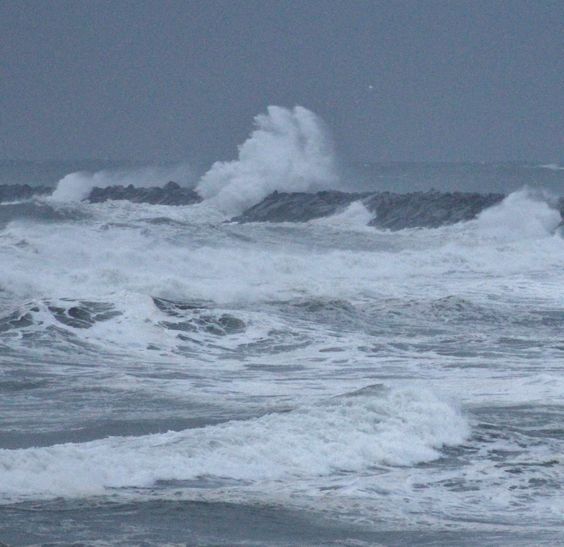 HIGH SURF ADVISORY NOW IN EFFECT UNTIL MIDNIGHT PSTTONIGHT...
* WAVES AND/OR SURF...SOUTHWEST SWELL 20 TO 25 FEET SUBSIDING
BELOW 20 FEET LATE THIS EVENING.
* SOME AFFECTED LOCATIONS...WESTPORT...OCEAN SHORES...COPALIS
BEACH...LA PUSH.
* TIMING...A STRONG LOW PRESSURE SYSTEM WILL AFFECT THE COAST
TODAY. WINDS WILL INCREASE TO STORM FORCE OVER THE COASTAL
WATERS WHICH WILL PRODUCE LARGE SURF.
* IMPACTS...BEACH EROSION AND DANGEROUS SURF.
PRECAUTIONARY/PREPAREDNESS ACTIONS...
A HIGH SURF ADVISORY MEANS THAT HIGH SURF WILL AFFECT BEACHES IN
THE ADVISORY AREA...PRODUCING LOCALIZED BEACH EROSION AND
DANGEROUS CONDITIONS---ESPECIALLY ON BREAKWATERS AND JETTIES.
Like we didnt know this was coming, there is a high surf advisory in affect till midnight.