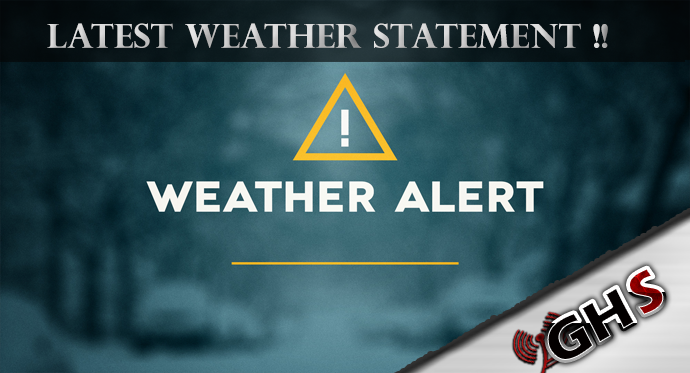 Another chilly weather system arrives Saturday night...

The next weather system will reach Western Washington Saturday
night. A low pressure system will drop down out of the northwest
and move over Southwest Washington. The snow level could be low
enough for some areas in the lowlands to see snow.

Snow will fall in the Capitol Forest near Olympia. The hills
around Shelton and up along Hood Canal could see heavy snowfall.
The hills around the Seattle-Tacoma metro area might see a couple
inches of wet snow. Low elevations near the water, like downtown
Seattle, should see little or no accumulation.

The coldest air will remain up over Whatcom county--but northern
areas will probably see the least amount of precipitation. The
track of the weather system could change, so stay tuned to
current forecasts.
The latest forecast for Grays Harbor County calls for a slight chance of rain and snow showers before noon Saturday, then a chance of rain showers. Partly sunny, with a high near 45. Calm wind becoming south around 5 mph in the afternoon. Chance of precipitation is 50%. Little or no snow accumulation expected. See the latest special weather statement below.