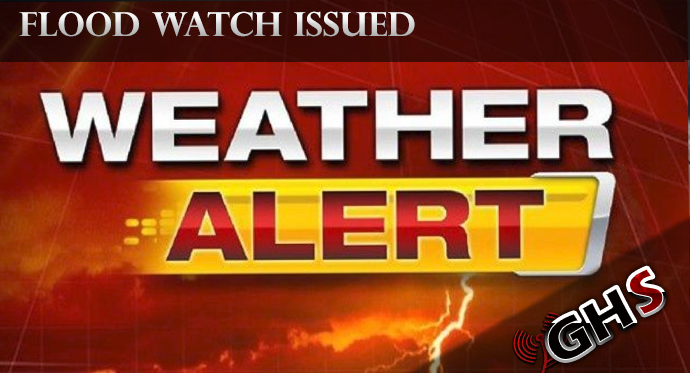 National Weather Service Seattle WA
1120 AM PST Wed Dec 18 2019
...FLOOD WATCH IN EFFECT FROM THURSDAY EVENING THROUGH SUNDAY EVENING...
The National Weather Service in Seattle has issued a
* Flood Watch for portions of western Washington, including the following counties, Clallam, Grays Harbor, Jefferson, Kitsap, Mason, Skagit, Whatcom, King, Lewis, Pierce, Snohomish, and Thurston.
* From Thursday evening through Sunday evening
* A strong weather system will bring heavy rainfall across much of Western Washington Thursday evening through Friday. Generally, 3 to 7 inches total rainfall is expected across the region from Thursday into Saturday, with the highest amounts over the mountains. Snow levels will be marginally high enough for much of the precipitation to be in the form of rain.
* Many rivers throughout the watch area are at risk of flooding during this time. Urban and small stream flooding is also a possibility, especially during the heaviest rain Thursday night into Friday morning. In addition, there is some possibility that landslides could be triggered by this heavy rain though soils
are not saturated at this time.