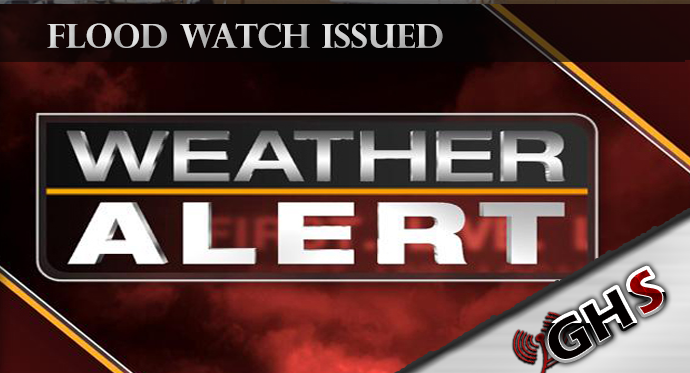 A flood watch has been issued for November 26th through the evening of the 27th.
Difference between High Wind Watch and Warning
A Flood Watch means there is a potential for flooding based on
the current forecast.
Weather Statement
Flood Watch
National Weather Service Seattle WA
229 PM PST Mon Nov 26 2018
...FLOOD WATCH IN EFFECT THROUGH TUESDAY EVENING...
The National Weather Service in Seattle has expanded the
* Flood Watch to include a portion of northwest Washington, including the following counties, Grays Harbor and Jefferson.
* Through Tuesday evening
* Heavy rain has been falling and periods of heavy rain will continue through early Tuesday over the Olympics. High storm total precipitation and periods of high rain rates are possible. This amount of rain will lead to the potential for flooding in those counties. Rivers on the east and west sides of Jefferson County will have high flows this after noon through Tuesday. There are no official flood stages set on rivers in this county but flooding can occur at high flows. Some of the rivers at risk are the Hoh, the Queets, and the Dosewallips.