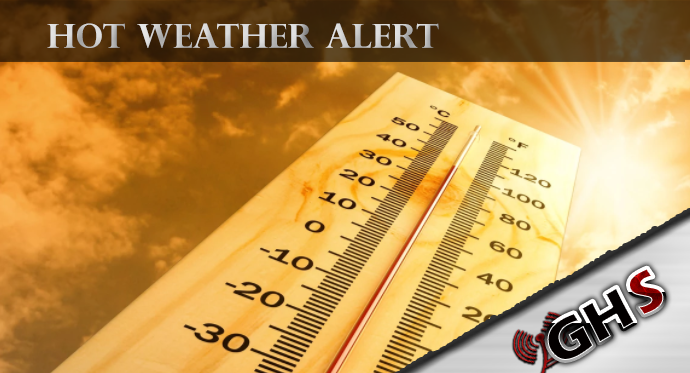 Special Weather Statement
National Weather Service Seattle WA
330 AM PDT Mon Jul 31 2017
...UNUSUALLY HOT WEATHER IS EXPECTED ACROSS WESTERN WASHINGTON
THIS WEEK...
An excessive heat warning is in effect Tuesday through Friday for
the Western Washington interior lowlands from the Everett area
southward. Note that the weather will also be unusually hot in the
typically cooler parts of Western Washington this week including
the central and north Washington coast, the areas along the Strait
of Juan de Fuca, the northwest interior, and the Olympics and
Cascades.
Record high temperatures are likely in these areas on Wednesday
and Thursday. Highs will be mainly in the 80s to lower 90s on
Wednesday, and in the mid 80s to mid 90s on Thursday.
It's smart to drink plenty of fluids, seek air conditioned areas,
and avoid prolonged outdoor activities during heat waves. The
elderly and small children are most at risk from the heat. Do not
leave children and pets in cars, even with cracked windows.
Heatstroke can occur quickly in vehicles resulting in illness or
death.
Grays Harbor Scanner wants to remind everyone to check on neighbors, friends, and family during excessive heat warnings. Remember that the elderly and pets are very susceptible to extreme heat conditions where they do not have air conditioning and access to cooler areas.