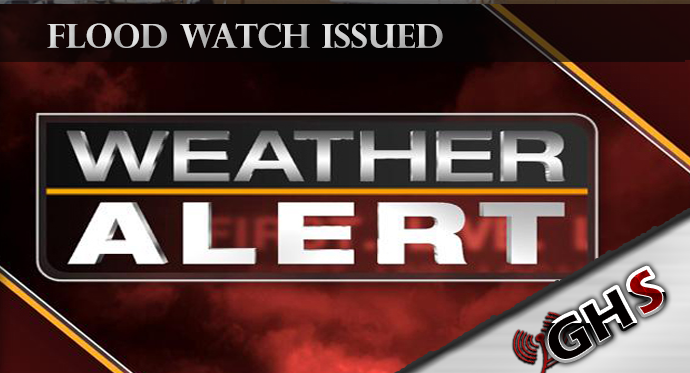 Satsop River near Satsop affecting Grays Harbor County.
.Flood Bulletin No. 8
Heavy rain over the south slopes of the Olympics will drive the
Satsop River above flood stage in the next few hours, with
minor flooding into Wednesday afternoon.
PRECAUTIONARY/PREPAREDNESS ACTIONS...
Do not drive cars...vans...or trucks through flooded areas. This is
the cause of most flood related deaths in Washington. Be alert for
rapid changes and monitor developments by listening to NOAA Weather
radio or other local media.
The Satsop River near Satsop is nearing flood stage of 35 ft. The Highest stage at Satsop River near Satsop during 2014-15 season was approximately 34.5 feet.