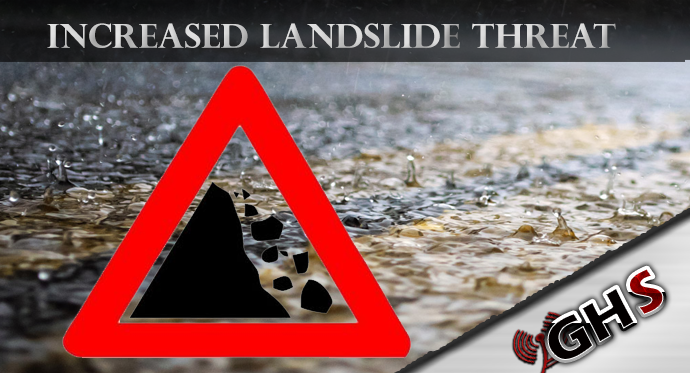 Special Weather Statement
National Weather Service Seattle WA
404 AM PST Tue Nov 21 2017
...HEAVY RAINFALL TODAY AND TONIGHT WILL LEAD TO AN INCREASED THREAT
OF LANDSLIDES IN WESTERN WASHINGTON...
Recent rains have increased soil moisture to high levels across
Western Washington, with heavy rainfall expected at times today and
tonight. At the coast, rainfall amounts of 1 to 2 inches are likely,
with a half to one and a half inches over the interior lowlands.
This amount of rain will lead to an increased threat of landslides.
The National Weather Service has issued a warning advising of the increased threat of potential landslides with all of the rain we have been getting.