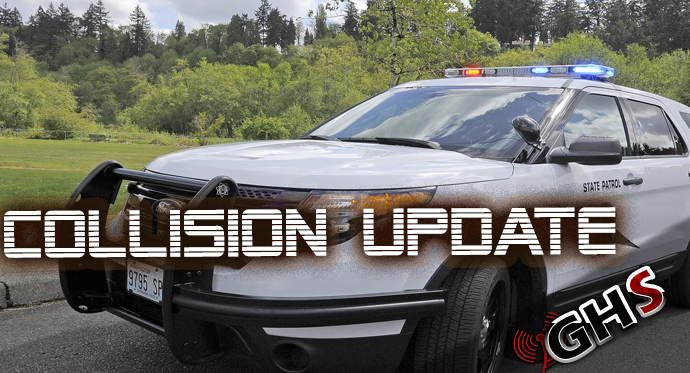 A 29-year-old Long Beach Woman is being charged with DUI, Reckless Endangerment, No Insurance, and for having wheels off the roadway for the collision that occurred Sunday night August 23rd at 10:25 pm.
The collision occurred in Pacific County on State Route 103 Long Beach a half-mile north of Loomis Lake. She was driving a 2008 Silver Ford Edge northbound at 198th St with a juvenile (non disclosed info) on board. The Ford Edge went off the roadway to the right, driving in the ditch for 60 yards and then struck a tree where it then came to a rest.
The driver was not injured, however, the juvenile in the vehicle was transported to Ocean Beach Hospital for its injuries. Both driver and the child were wearing their seat safety restraints.