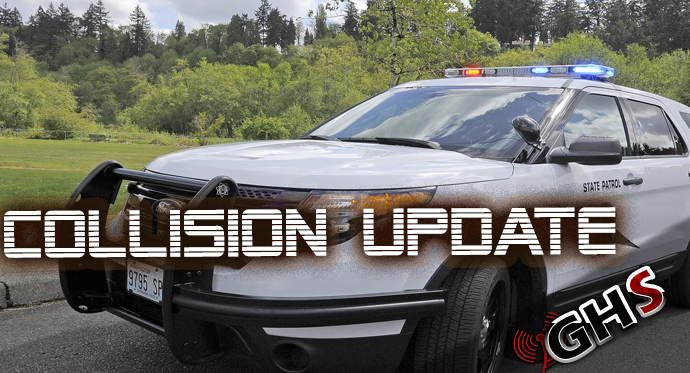 According to the Washinton State Patrol, a serious one-vehicle collision on State Route 8 on Monday was the result of a medical incident the driver, the only occupant had.
The collision happened on Monday, July 27th on eastbound State Route 8 milepost 3 between Elma and McCleary. The 53-year-old Lacey man driving a 2018 silver jeep cherokee suffered a medical event causing the vehicle to go off the roadway to the right colliding with a tree.
The driver was airlifted to Harborview Medical Center in Seattle for his injuries.