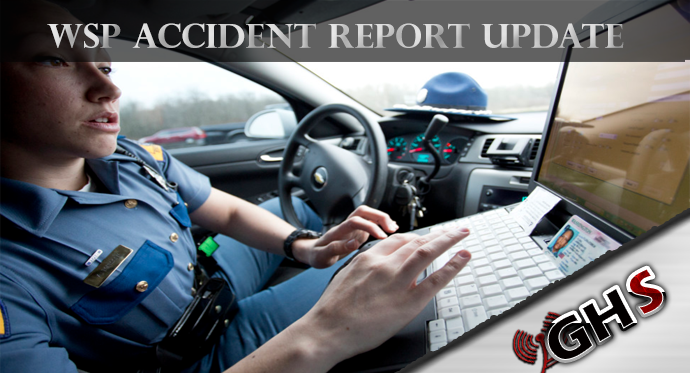 An accident on State Route 105 had traffic backed up while fire, ems and police personnel cleared the scene. Only one person was transported for injuries.
According to a State Patrol report, the accident occurred on November 4th, 2017 at 3:18 pm on the Westport Highway SR 105 12 miles south of Aberdeen near mile marker 35 and involved 3 vehicles.
A 45 year old Puyallup woman driving a blue 1999 Suzuki Vitara traveling southbound on State Route 105. She crossed the center line and struck a black 2010 ford explorer driven by a 72-year-old Westport man that was in the northbound lane. The 3rd vehicle involved was also traveling north on 105, a 26-year-old Aberdeen man driving a white 2013 ford f250 pick-up (believe this was a work vehicle according to scanner reports).
The causing driver, the Puyallup woman was transported for her injuries to Community Hospital. The cause of the accident is being reported as a DUI Driver, with charges under investigation.