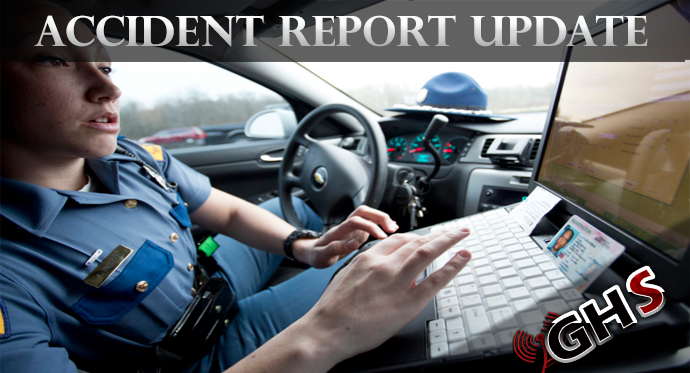 The Washington State Patrol says that a 22-year-old Ocen Shores Man is facing DUI charges after crashing into a tree Tuesday morning
The accident happened on Tuesday, July 7th at 3:11 in the morning on State Route 109 near milepost 32 Moclips when a 22-year-old Ocean Shores man driving a 1997 Toyota Camry was traveling southbound on 109 when the vehicle failed to negotiate a curve to the right, crossed
over the northbound lane, left the road and struck a tree on the driver's side. The vehicle then crossed back over both lanes of state route 109 where it came to rest in the southbound ditch facing west.
The Ocean Shores man was transported to Community Hospital for undisclosed injuries and is being charged with DUI, and Driving with defective tires.