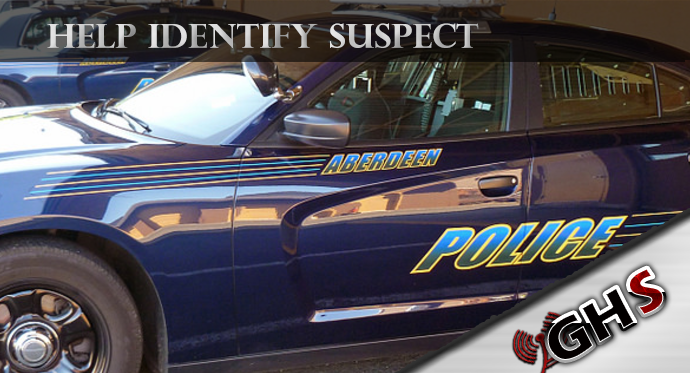 The Aberdeen Police Department is seeking the publics help in identifying an assault suspect and accomplice that seriously injured a 52-year-old Aberdeen man on October 20th.
On 10-20-17 at approximately 1920 hrs, Aberdeen Officers were dispatched to an assault complaint in the West alley behind the 200 Blk of North Washington Street. When officers arrived, they found the 52 YOA male on the ground with numerous injuries to his head. The victim was transported to Community Hospital and later life flighted to Tacoma due to his injuries.
The victim was able to describe the suspect as a white male, 5-10, with a muscular build, short brown hair and wearing a white t-shirt and black jeans (Clean Shaven). The suspect was observed standing next to his wife's car. The victim states that he was distracted by a female standing by a maroon Lincoln Midsize car when he observed the male. The victim stated that the female described as only having straight jet black hair in her 30's or 40's came up to the victim and started accusing him of assaulting her. The victim states that's when his attention was taken from the male and he was struck in the head and fell to the ground.

The 52 YO male victim suffered severe head trauma from this incident and the Aberdeen Police Department needs help locating his attacker.
If you have any information, please contact Detective Weiss a t 360-533-3180 or email at This email address is being protected from spambots. You need JavaScript enabled to view it.