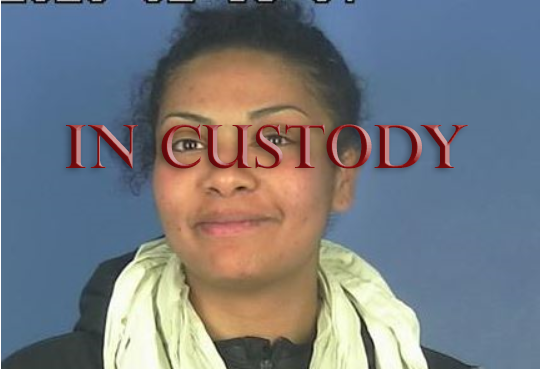 WE HAVE UPDATED THIS STORY PLEASE CLICK HERE TO READ THE UPDATED INFORMATION
Update, while at this time (4:00pm) no official update has been put out we have heard radio traffic indicating that Lareciana Broussard-James is in custody at this time and that there are no suspects at large at this time.
The Grays Harbor County Sheriffs Office has updated us this morning on a shooting incident that took place in the Moclips area on Monday evening where they are still looking for a suspect involved in the altercation a Lareciana Broussard-James.
Here is what we have from Under Sheriff Brad Johannson
On 05-18-20 at approximately 5:52 P.M deputies responded to a report of male who had suffered a gunshot wound and was taken by a private party to the Grays Harbor Fire District 8 station to render aid.
The victim 36 year old Zachery Christensen from Moclips was transported to Grays Harbor Community Hospital where he was pronounced deceased.
Deputies and detectives contacted witnesses and determined that an altercation involving three people took place on Otis Ave in Moclips, Wa,.
During the physical altercation a gun was fired and Christensen was fatally struck.
Investigators are still attempting to locate one of persons involved in the altercation.
The person of interest is Lareciana "Lala" Broussard-James, a dark skinned, female 5'-09", 205 pounds with brown hair and brown eyes. If you see or know the location of Lareciana Broussard-James please call 911 and report her location.
If you have information on this case please contact Grays Harbor Sheriff's Office Detective Steve Beck. He can be contacted on through the dispatch non-emergency line 360-533-8765