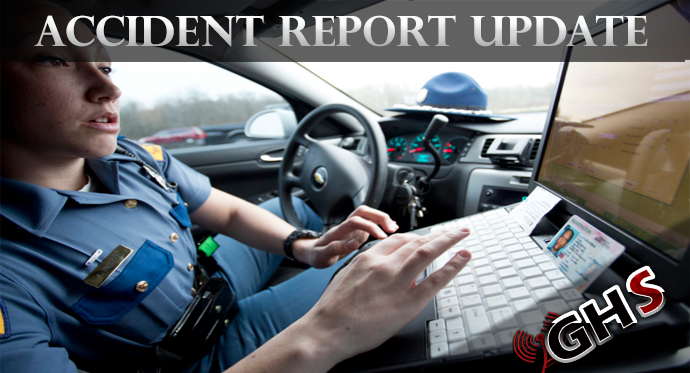 The Washington State Patrol investigated an ATV accident in the Capital Forest Friday evening when a 4 wheeler A Yamaha Banshee 350 driven by a 35 year old Rochester man hit a stump ejecting the rider.
The accident occurred on the Capital Forest A-Line MP 6 at 5;51pm when the Rochester man was attempting to make a left-hand turn and hit a stump. He was then ejected from the 4 wheeler and fell down a 40 to 50-foot embankment.
According to radio traffic by Grays Harbor Scanner Online Feeds the rider struck his head and had been in and out of consciousness. He was wearing a helmet according to the report.
The Rochester man was flown to Harbor View Medical Center in Seattle from the scene of the collision.
The Washington State Patrol says there are pending DUI charges in this case.