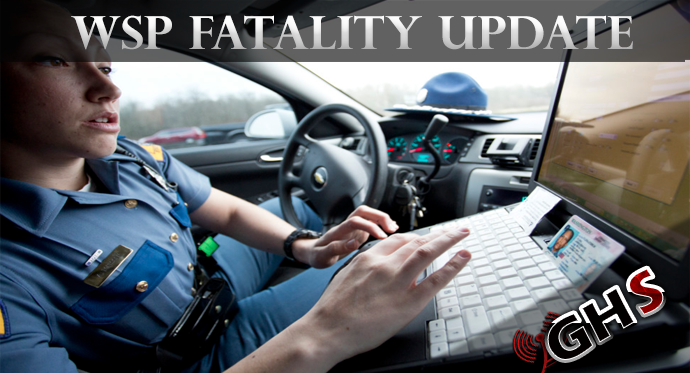 A Beaverton Oregon man was has died after a traffic accident in Pacific County on Tuesday Afternoon says the Washington State Patrol.
The accident occurred at or around 5:23 pm on May 12th, 2020 on State Route 103 North at 143 Place in Long Beach when a 2012 Ford F150 driven by a 22-year-old Beaverton Oregon man crossed the center line going northbound and struck a fence.
The 22-year-old driver was flown to Airlifted To Providence Portland Medical Center for his injuries and later died at the hospital.
2 other passengers in the vehicle a 31-year-old male and a 57-year-old male also from Beaverton Oregon were not injured.
Cause of the accident is undetermined according to the State Patrol Report.