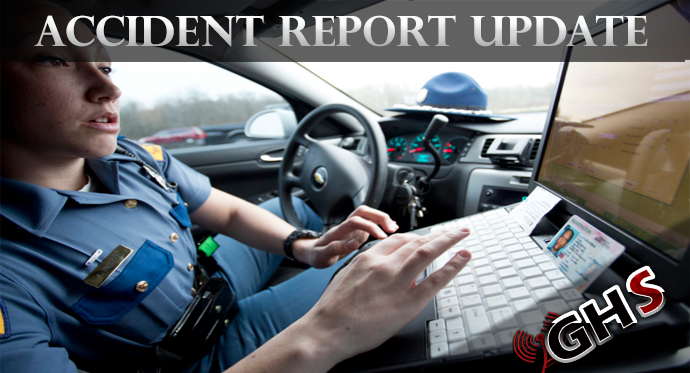 According to a Washington State Patrol report a 16-year-old male driving a 2006 Mazda 6 was Driving Under The Influence north of Shelton Thursday morning and went off the roadway striking a tree.
The collision occurred at 2:15 AM on Thursday, April 30th, 2020 when the 16-year-old was traveling southbound on US 101 near milepost 339 (Purdy Cutoff Road) when the vehicle went off the roadway to the right and struck a tree.
The teen was transported to Mason General for his injuries as for the cause of the accident itself it is still under investigation and charges are currently pending.