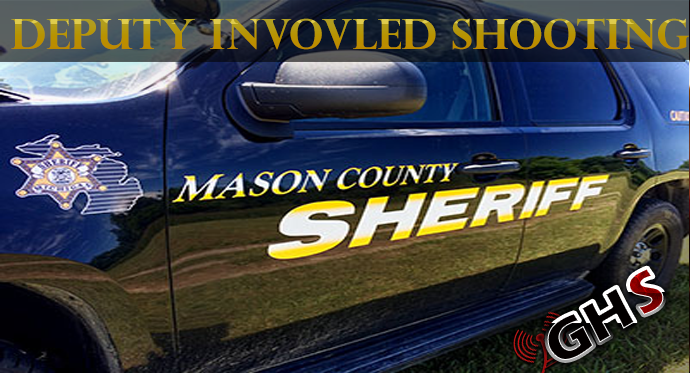 On Tuesday evening March 24, 2020, a Mason County Deputy was involved in an Officer Involved Shooting (OIS) in the Mason Lake area. During an investigation, our Deputy was on foot when a suspect appears to have tried to run over the Deputy. The Deputy was hit by the vehicle and at some point fired his weapon at the suspect. A short pursuit ensued and ended a few miles down the road. Aid was rendered by the Deputies and EMS but the suspect expired enroute to The Mason General Hospital.
This investigation has been turned over to the Region III Critical Incident Investigation Team (CIIT), member agencies include: Thurston Co. Lewis Co, Grays Harbor Co, Mason Co, Pacific Co. and The Washington State Patrol. Thurston County will be taking the lead for the investigation.
The CIIT Commander for this OIS is Thurston County Sheriff's Office, Lieutenant Ray Brady.